'The Wire' Star Wood Harris Chooses Between Trump and Pence
'The Wire' Star Wood Harris
Trump or Pence ...
Biden or Oprah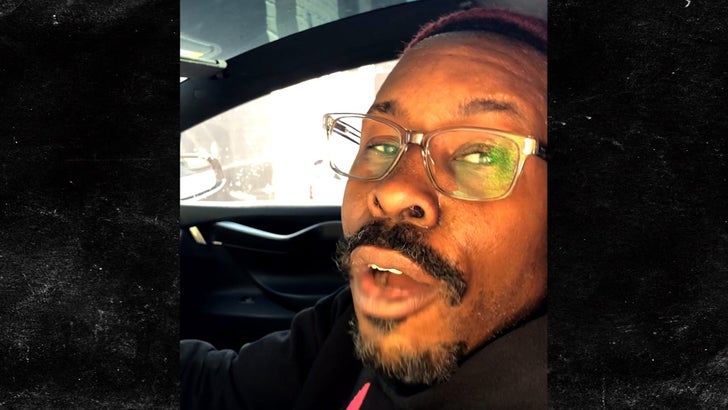 TMZ.com
"The Wire" star Wood Harris has strong but conflicted views on who he wants in the Oval Office.
Harvey ran into Wood -- who's heading to Philly to shoot "Creed II" -- Saturday on Melrose in L.A., and asked who's better to occupy the White House at this point ... Donald Trump or Mike Pence.
You see the wheels turn ... Wood answers, and then takes it back.