L.A. Women's March: Celebrities Swarm to Support the Movement
L.A. Women's March
Celebs Swarm
To Support the Cause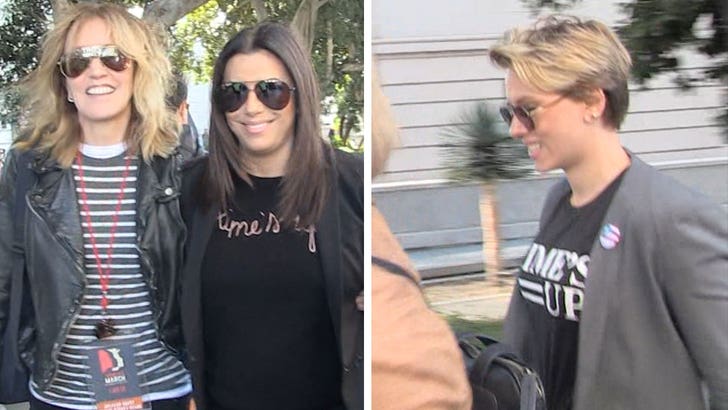 TMZ.com
TMZ got several celebs coming and going ... who told us their reasons for joining the demonstrations on a day when millions of women are marching across the country and world.
We also chatted with Yvette Nicole Brown, Connie Britton, Adam Scott and Rachel Platten.
As we reported ... women are marching again this year to speak out against Donald Trump, but also advocate for equality and promote the messages of #MeToo and Time's Up.