Lil Pump Won't Sign New Record Deal for Less than $15 Million
Lil Pump
Attention Record Companies ...
$15 Mil or Take a Hike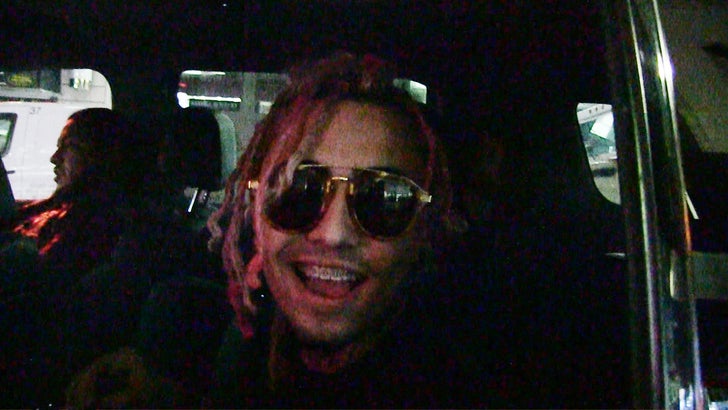 TMZ.com
Lil Pump is super hot these days and he knows it ... because he ain't signing no recording contract for anything less than $15 mil.
We got Pump leaving Avianne and Co. Jewelers Friday night in the Big Apple, where he says he dropped a quarter mil on bling.
The 17-year-old rapper reportedly got out of his deal with Warner Bros. Records because it was never certified by a court ... something that's required when minors are involved.
Pump's been getting offers, which makes sense. He's got several hit songs, including "Gucci Gang."
He better sign a new deal fast ... he says he just bought a Rolls-Royce and is spending like crazy.
Waiting for your permission to load the Instagram Media.