Pro-Trump Pastor Darrell Scott Invites Kaepernick to Kanye Summit
Pro-Trump Pastor Darrell Scott
Kaepernick Welcome
To Proposed White House Kanye Summit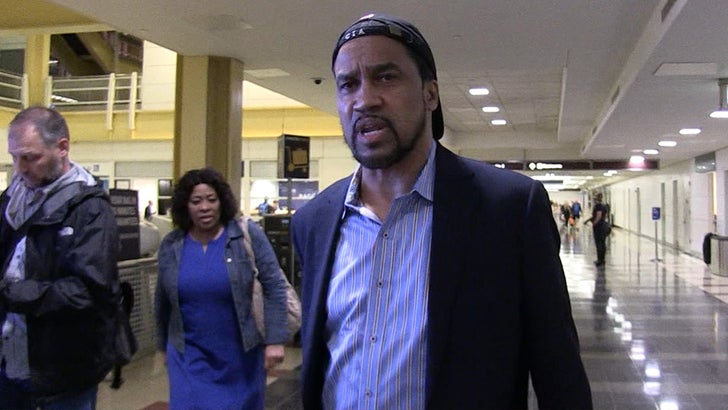 TMZ.com
A famous Trump-friendly pastor says Colin Kaepernick and others with a voice on the subject of race are cordially invited to a proposed White House summit, with the centerpiece being Kanye West.
We got Darrell Scott Wednesday at Reagan National Airport and asked if he was, in fact, talking to the President about hosting a summit on race relations at the White House, which has apparently gotten fast-tracked thanks to Kanye's professed love for 45.
Scott says it's all true. But it's not just Ye he wants at 1600 Pennsylvania Ave. -- he says his camp has reached out to Kaep as well.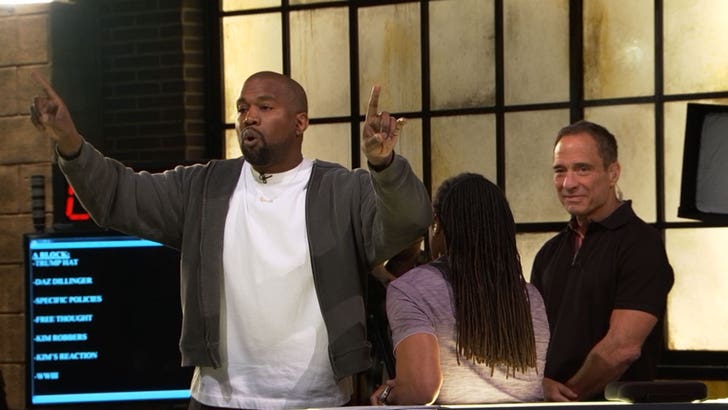 MAY 2018
TMZ.com
As far as what Kanye said regarding slavery -- that it was choice black people made -- Scott tells us he thinks the man misspoke ... and says he knows what he actually meant.