Richie Incognito Wants to Be a Politician, 'My Passion Is Politics'
Richie Incognito
I Want to Be a Politician
... 'My Passion Is Politics'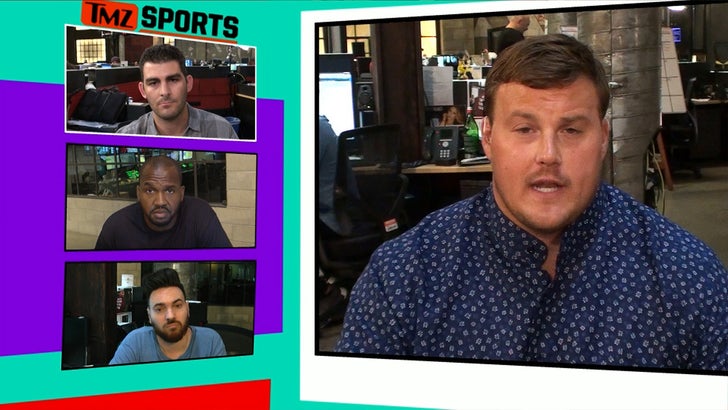 TMZSports.com
He's not closing the book on his NFL career, but Richie Incognito is already planning for life after football -- telling TMZ Sports he wants to be a politician.
The 35-year-old Pro Bowl lineman joined the guys on the "TMZ Sports" TV show -- and spelled out his career plan after he hangs up the pads for good.
"I'm all about the land of opportunity. I'm about enriching everybody in America. And, you know, hopefully one day run for public office," Incognito said.
"I see myself as a public servant now, now that I'm done playing. I love it. I want to be a politician."
So, what experience does he have?
"I think I'm the president of the HOA now," Richie joked ... "I've written some pretty nasty emails for cars parked in the yard."
As for Richie's NFL future -- Incognito says he's gotten calls from several teams ... but he's still weighing his options.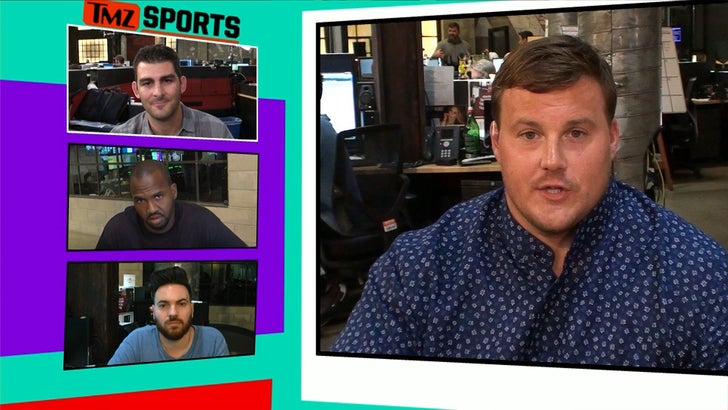 TMZSports.com
Make sure to catch TMZ Sports every night on FS1.