Warren Moon Says NFL Teams Will Watch Johnny Manziel's First CFL Start
Warren Moon
NFL Will Watch Johnny Manziel
... In First CFL Start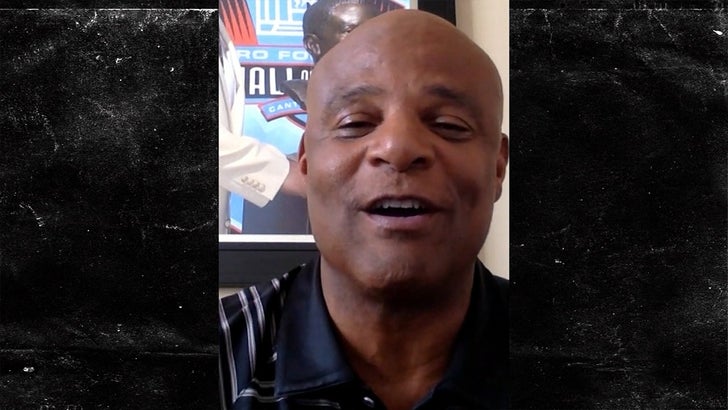 TMZSports.com
Johnny Manziel ain't just playing for a Montreal Alouettes win on Friday night -- his NFL future could be on the line as well ... so says NFL legend Warren Moon.
TMZ Sports spoke with the only man in the CFL and Pro Football Hall of Fame, and he tells us NFL GMs will absolutely have their eyes on Manziel's first-ever Canadian start.
"They're going to be paying attention the rest of the season," Moon says.
Warren tells us that doesn't just mean on the field ... but off of it as well.
"He needs to focus all of his energy and all of his comments on football," Warren says.
"And, stay away from anything that has to do with social stuff because that's what kind of got him in trouble before."
Bottom line ... Warren says if Johnny Football keeps it clean on the stat sheet and in the streets -- he DEFINITELY has a place in the NFL in the future.