King Yellowman Tells Snoop Dogg to Stick to Hip-Hop, No More Reggae
King Yellowman
Snoop Dogg Failed at Reggae ...
Should Stick to Rapping!!!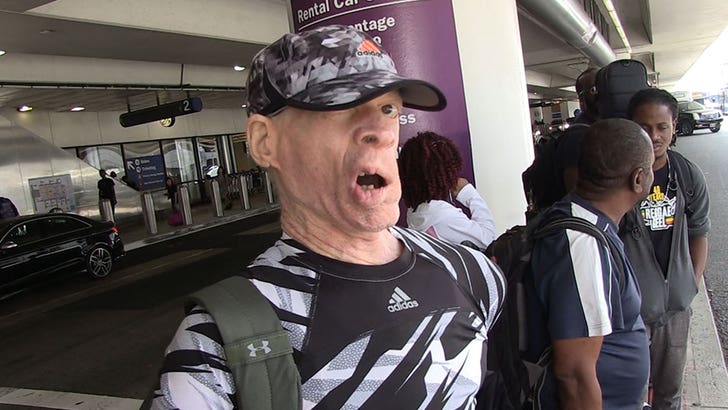 TMZ.com
King Yellowman says Snoop Dogg needs to keep his alter-ego, Snoop Lion, in retirement -- 'cause the hip-hop superstar's reggae album wasn't up to snuff ... by Jamaica's standards, anyway.
The dancehall reggae legend arrived in L.A. for a festival show, and we asked him about Snoop's reggae one-off album from 2013. You'll recall, Snoop was inspired after taking a trip to Jamrock -- but Yellowman says the locals were not impressed.
Still, we're betting a little ganja would go a long way to settle this real quick. Especially because Yellowman also told us he'd be down to collab with Snoop.