Nicki Minaj Says She Loves Kylie Jenner Amid Travis Scott Beef
Nicki Minaj
I Love Kylie!!!
... She's Not Part of This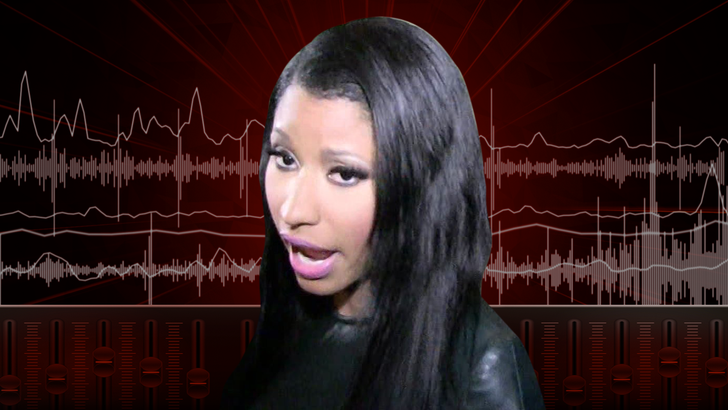 QUEEN RADIO
The NY rapper cleared the air Thursday on her 'Queen Radio' show over a vid TMZ posted showing Kylie trying to avoid Nicki on the VMAs red carpet this week, saying Kylie's nothing more than an innocent bystander in this clear beef between Nicki, Travis and the music biz.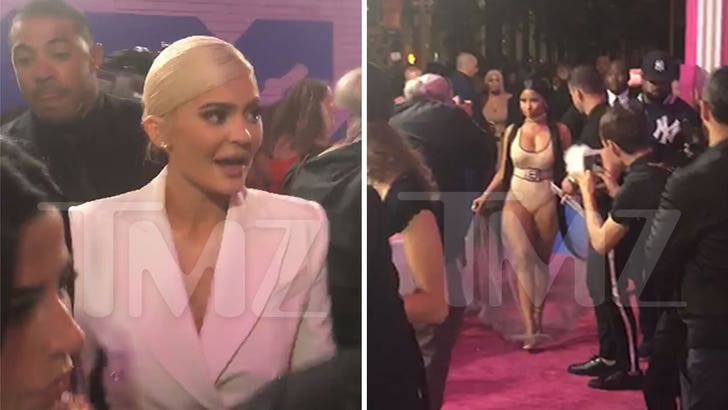 TMZ.com
Nicki says Kylie is doing what anyone would do -- standing by their man. That's a bit of a flip from what Nicki tweeted over the weekend, blaming Kylie and Stormi for pumping up Travis' album sales. Now ... she insists they're all good.
I put my blood sweat & tears in writing a dope album only for Travis Scott to have Kylie Jenner post a tour pass telling ppl to come see her & Stormi. lol. Im actually laughing. #Queen broke the record of being number 1 in 86 countries. Thank Jesus & thank you to my fans.

@NICKIMINAJ
As for the red carpet run-in, we just call it how we see it. Kylie was absolutely trying to dodge Nicki ... no debate on that. But, if Kylie can approach without worry, cool. Come on down!