Nelly Mutually Settles with Rape Accuser
Nelly
Mutually Settles with Rape Accuser
Nelly has mutually settled with the woman who claimed he raped her on a tour bus ... TMZ has learned.
The woman, Monique Greene, claimed last October she was at a club in Seattle where Nelly had performed. She says after the show she was drinking and hanging out with Nelly, who invited her on his tour bus.
She claims once on the bus he assaulted her and had both oral and vaginal sex against her will.
Afterward, Greene says she screamed she wanted off the bus and she was thrown off as Nelly threw a $100 bill at her and said, "Bye Bye."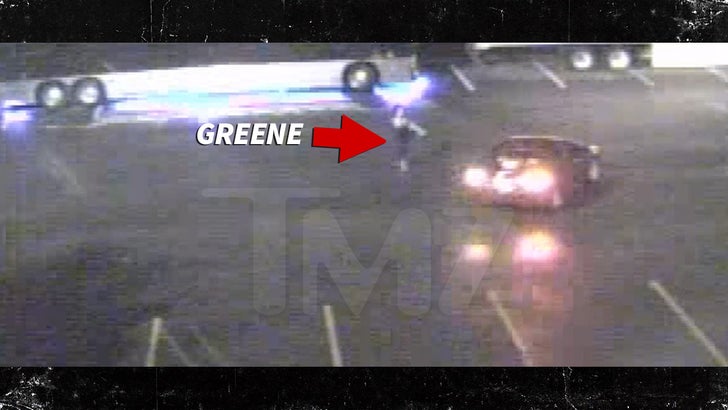 TMZ.com
Nelly countersued, claiming the sex was consensual and she defamed him.
A lawyer for Nelly says both parties agreed to dismiss their cases and no money changed hands.
Karen Koehler, attorney for Monique, tells us it is true both parties dismissed their cases -- however she disputes Nelly's lawyer's statement that no money changed hands.