Cop at Drake and Migos Concert Busted Taking Pic of Woman's Butt
Drake & Migos
Cop is Soo Busted Taking Booty Pic!!!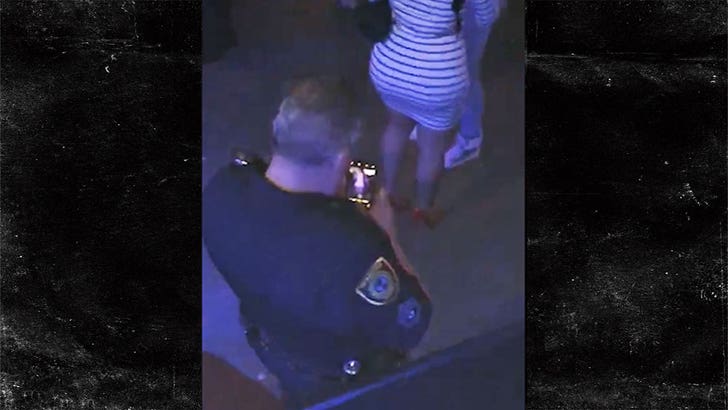 Caters
A Houston cop working the Drake and Migos concert got caught in the act ... of snapping a cell phone pic of a woman's ass.
Little did the officer know another concertgoer was recording him during the show at Houston's Toyota Center -- and you can see him take the shot of the woman wearing a striped mini dress. Even worse for him ... moments later you can see the cop admiring the creepy shot on his phone.
Appropriately, you can hear Migos in the background performing "Slippery."
Houston PD is already taking action -- it's launched an internal investigation and adds, "The actions depicted on the video are not consistent with the expectations we have for our personnel."