Trump Suggests Lunch With Kanye West Will Help with African-American Male Voters
Donald Trump
Lunch with Kanye Will Score Me Black Votes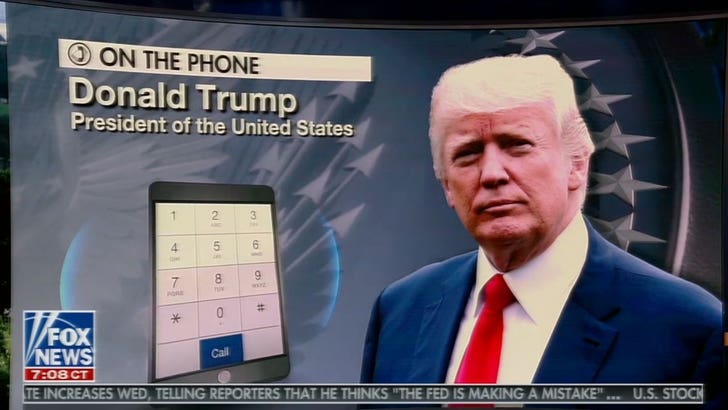 FOX News
Donald Trump says he values Kanye West's passion for prison reform, but he sure sounded like the real reason for his lunch with Ye is because the rapper is a magnet for male African-American voters.
Trump was on "Fox & Friends" Thursday AM and gushed about his African-American poll numbers, especially with guys, after Kanye doubled down on his support for the Prez. He repeated his claim that his poll numbers with African-American men soared when Kanye told the world -- MAGA.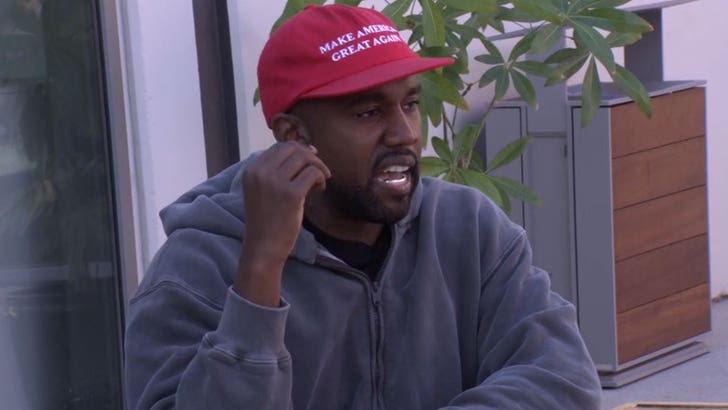 TMZ.com
The President marveled at the power of Kanye West. It's pretty ironic ... the 2 celebs who have really stood out in terms of trying to influence voters in various ways are Kanye and Taylor Swift. They're on opposite sides of the spectrum, but they both appear impactful.
Here's the thing. It doesn't take a rocket scientist to figure out ... a lunch with Kanye when the critical midterm elections are just a few weeks away may be more important to Trump than prison reform. That doesn't mean Kanye has no shot at getting in his ear about prison reform and other issues, but get real ... the main course of this lunch is the midterms.