'Last Chance U' Star Hired By Lane Kiffin After Stint at Trader Joe's
'Last Chance U' Star
Hired By Lane Kiffin
After Stint at Trader Joe's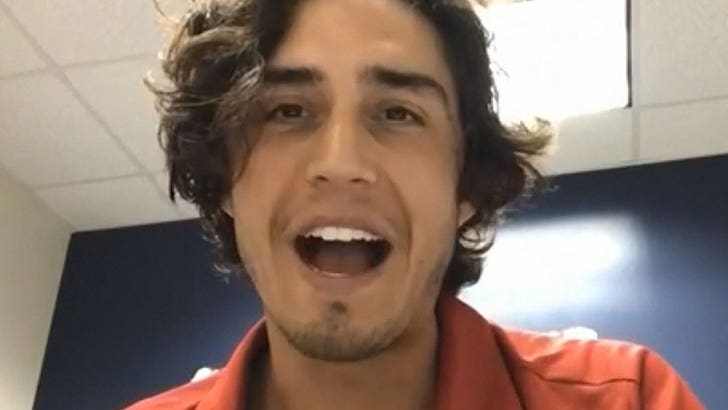 TMZSports.com
The QB coach from Season 3 of "Last Chance U" just got hired to join the staff at a major college football program ... which means he had to quit his job bagging groceries at Trader Joe's.
Yep, you read that right.
You remember Frank Diaz from Independence Community College in Kansas -- where he spent months coaching up insanely talented quarterback Malik Henry, who wasn't exactly the easiest guy to work with.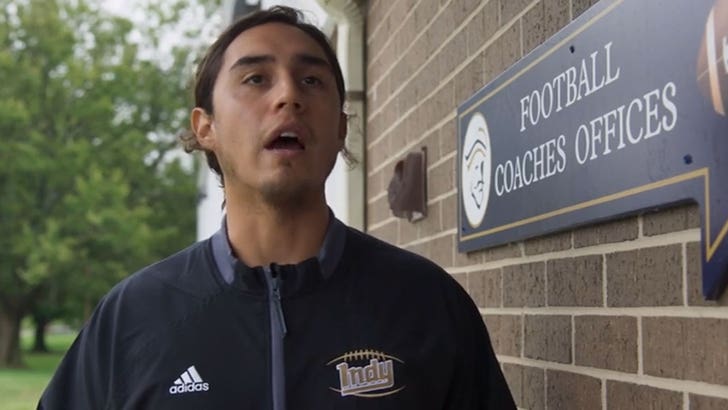 Netflix
Diaz was impressive enough on the show that Lane Kiffin, from FAU, called and offered him a job after the 2017 season ... and, guess what? Frank took it!
In his new role, Frank will be working as an assistant to offensive coordinator Charlie Weis Jr. -- which is a huge opportunity for a guy looking for a shot to coach at the Division 1 level.
Diaz says he hasn't talked to his old head coach, Jason Brown, after landing the gig with the Owls ... but he insists there's NO bad blood between the two.
BONUS -- we had to ask Diaz if he's gotten any extra attention from the ladies since the show aired. You're gonna love his response.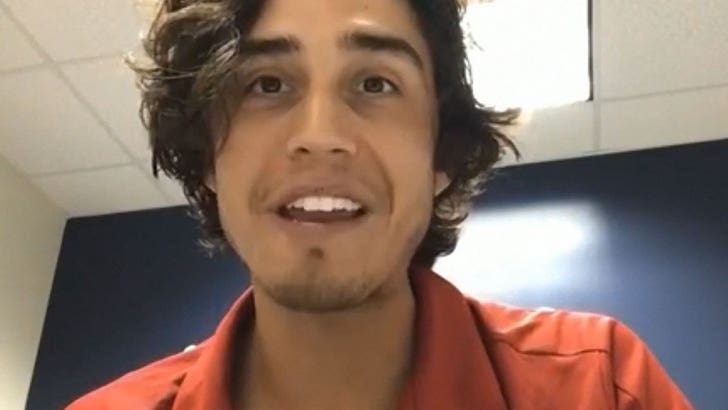 TMZSports.com