'Last Chance U' Coach Turned Down 400 Recruits After Netflix Release
'Last Chance U' Coach
Forced to Turn Down 400 Recruits
... Thanks to Netflix Fame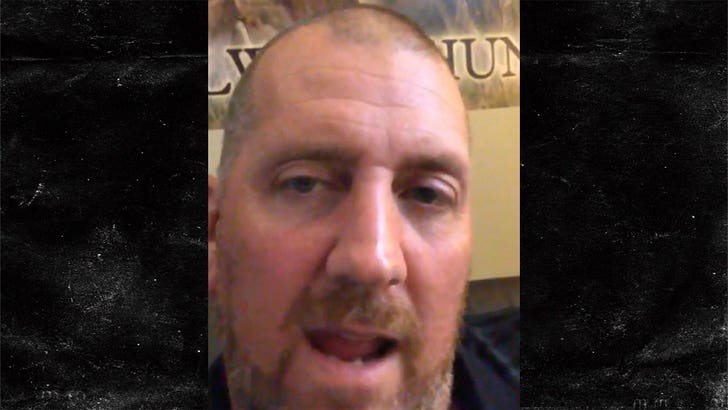 TMZSports.com
'Last Chance U' coach Jason Brown tells TMZ Sports ... HUNDREDS of players have hit him up wanting to transfer to his school, thanks to the way he was portrayed on the Netflix show.
FYI, to say Brown is "fiery" is a tremendous understatement -- during the show, he unloaded full-throated nuclear verbal attacks at players, refs and his own coaches ... and many have criticized him for being way too aggressive.
But Brown says his coaching style hasn't scared anyone away -- in fact, it's attracted so many recruits to Independence Community College in Kansas, he's had to turn away hundreds of players.
"We've had to turn down about 400 kids in the first weekend alone. I had about 5,000 emails in 24 hours."
But that's not the only perk from being on the show -- Brown says he's gotten A LOT of attention from female fans looking to get to know the coach on a personal level ... though Brown says he's playing hard to get.
And this is just the beginning, Netflix has announced they're working on a season 4 ... which will also feature ICC and Coach Brown.
Brown admits he hasn't watched the full series of the show yet, but says he's not gonna make any changes to his approach to coaching. So, be ready for more tough love. And expletives. LOTS of expletives.