Ronan & Mia Farrow Slam Trump's Response to Slain Saudi Journalist Jamal Khashoggi
Ronan & Mia Farrow
Trump Needs to Get Tough On Saudis
Over Slain Journalist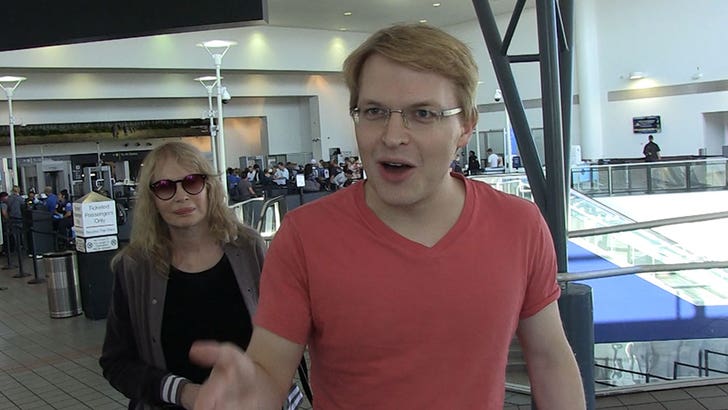 TMZ.com
Ronan and Mia Farrow think President Trump's painted himself into a diplomatic corner when it comes to dealing with Saudi Arabia over the apparent murder of a journalist.
We spoke to Ronan and his mom on Sunday afternoon about the disappearance of journalist Jamal Khashoggi and, specifically, how the Trump administration is handling it. The Pulitzer Prize winner told us it's high time to start calling out the Saudis and other allies who have a horrible record on human rights.
As the Pulitzer Prize winner put it ... there "needs to be accountability in our foreign policy." He added, the proper response would be to send skilled and experienced diplomats to negotiate, but watch ... Ronan says Trump's already screwed himself in that department.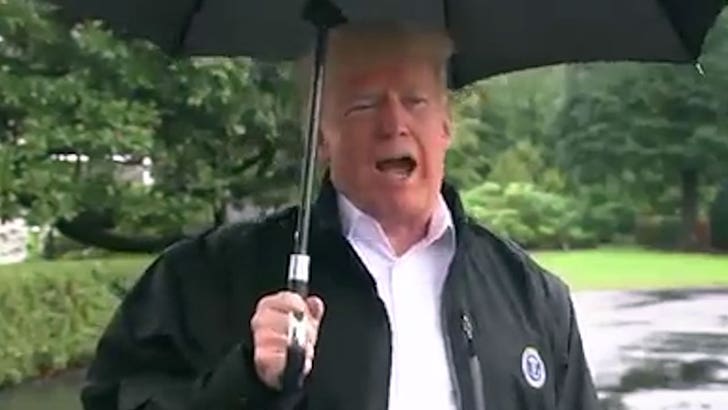 Fox 5
Reports surfaced Monday the Saudi government was preparing to admit Jamal Khashoggi was killed during an interrogation at its Istanbul embassy.
For the record, the President says he's sending Secretary of State Mike Pompeo to Saudia Arabia. He also said he spoke to Saudi's King Salman, but he denied having any involvement in Khashoggi's disappearance.