Mischa Barton Shooting 'Hills' Reboot with Heidi Montag & Spencer Pratt
Mischa Barton
Cheers to 'Hills' & New Beginnings ...
Already Shooting Reboot
Mischa Barton's already sliding into the reality TV world with an assist from her new pals, Spencer Pratt and Heidi Montag -- the new 'Hills' amigos are kicking off their reboot season with raised glasses in hand.
The trio grabbed dinner and drinks Tuesday night for what appears to be the start of filming for "The Hills: New Beginnings." Cameras were rolling while they dined at Bottlefish in Brentwood.
Spencer was still holding a bottle of white wine as they continued chatting outside. Only time will tell what follows from this meetup ... fingers crossed for juicy drama -- or whatever the producers dream up for 'em.
Not too much drama though, for little Gunner's sake. Remember, Speidi are parents now.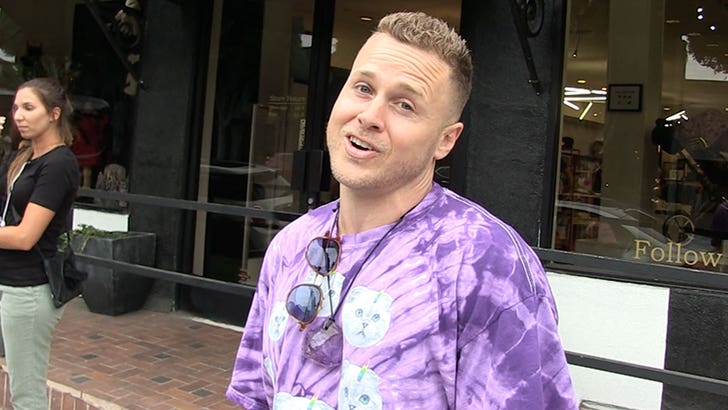 10/3/18
TMZ.com
As we reported ... Spencer says he's thrilled to have Mischa cross over to the reality of "The Hills" from "The O.C." scripted world -- something he's apparently been wanting for a long time.