Sen. Cory Booker, Ex-Intelligence Dir. James Clapper Targets of New Suspicious Package
Sen. Cory Booker, James Clapper
Targeted by Bombing Devices
Sen. Cory Booker, one of President Trump's most outspoken foes, is the latest target of a suspicious package intercepted by law enforcement.
Investigators found the package -- the 11th one this week -- somewhere near Opa-locka, FL according to ABC News. It was addressed to Booker's office in Camden, NJ. There were also 2 other devices found in the New York City area ... one of which was addressed to former Director of National Intelligence James Clapper.
Clapper served under President Obama, and publicly refuted Trump's claim Obama had wiretapped Trump Tower during the campaign.
Officials say the latest devices were not booby-trapped to explode upon opening. The investigation seems to be focusing on a postal facility in Opa-locka because law enforcement believes multiple devices were shipped through there.
Robert De Niro, whose NYC restaurant Tribeca Grill received a device on Wednesday, is trying to use the incident to inspire.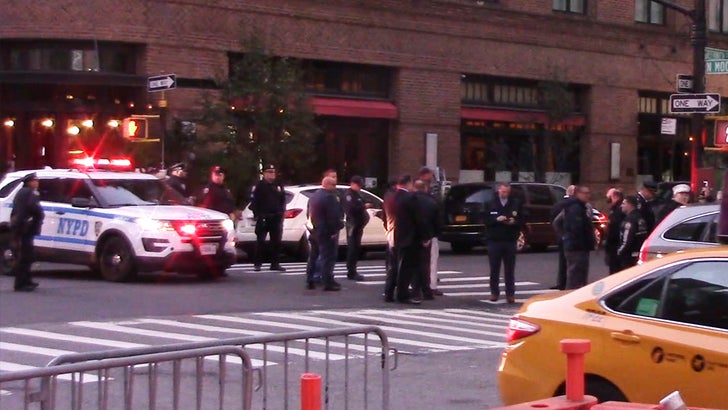 Backgrid.com
He released a statement, saying ... "I thank God no one's been hurt, and I thank the brave and resourceful security and law enforcement people for protecting us. There's something more powerful than bombs, and that's your vote. People MUST vote!"