Kevin Hart Defends Son's 'Cowboys & Indians' Party, Says it Wasn't Racist
Kevin Hart
Defends 'Cowboys & Indians' Party ...
It Was Not Racist!!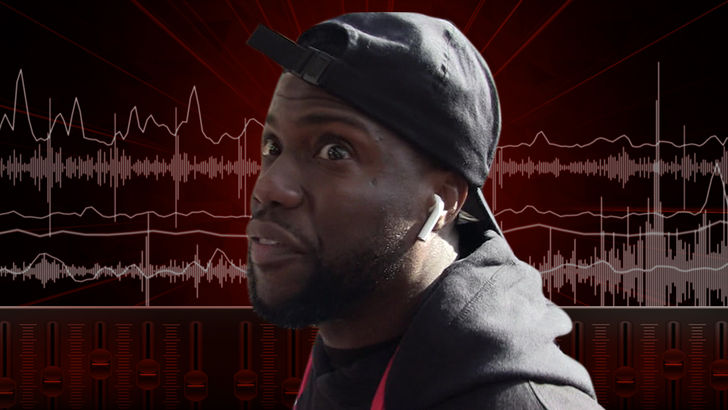 SiriusXM's Straight from The Hart
Kevin Hart is firing back at critics who slammed his decision to throw his son a "Cowboys and Indians" party on Thanksgiving, because the comedian doesn't see anything racially insensitive about it.
Kevin weighed in on the controversy on his SiriusXM show "Straight from the Hart," shutting down critics who felt the Native American-inspired clothing was culturally inappropriate and offensive.
Kevin says the backlash is "dumb s**t," because it shows "how stupid our world is becoming with opinions."
Kevin says there was nothing malicious about the theme -- as he points out, the NFL's Dallas Cowboys and Washington Redskins played on national TV the same day -- and the idea came from movies and games that have been around for years. He says kids played "Cowboys and Indians" when he was growing up, so he disagrees with people who think the outfits perpetuated racial slurs.
As for his NFL defense ... Kevin's ignoring the fact many people have issues with the Washington DC team's name.
The party controversy started on Thanksgiving, when Kevin's wife Eniko posted an Instagram picture from Kenzo's first birthday bash, showing attendees dressed in traditional Native American garb. Many of Kevin and Eniko's followers called it shameful and ignorant.
Followers be damned ... Kevin strongly disagrees.