Rapper Freddie Gibbs Says Jussie Smollett Belongs in Jail
Rapper Freddie Gibbs
Jussie Belongs In Jail ...
'He Fake a Hate Crime!!!'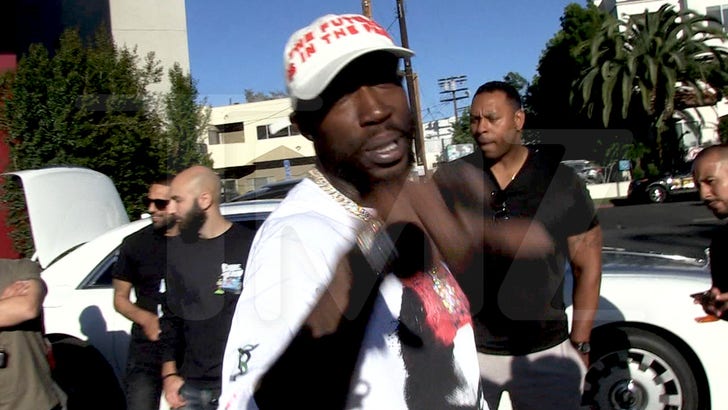 TMZ.com
We got the rapper at Cookies on Melrose and asked about Jussie's 5-month jail sentence, which the "Empire" star just started serving in Chicago.
Freddie says Jussie should be in jail just like anyone who fakes being the victim of a crime.
Freddie thinks Jussie should be set free ... in about 3 to 5 years ... and isn't buying Smollett's view the judge handed down a harsher sentence because he's Black.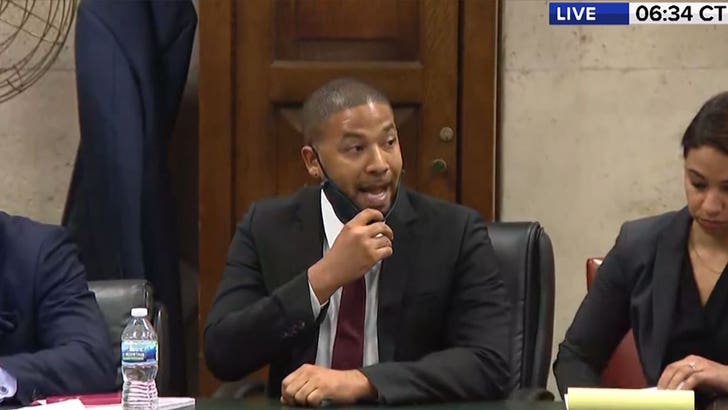 3/10/22
WGN
We also asked Freddie about Jussie's fears of ending up like Jeffrey Epstein ... and he tells us why Jussie needs to keep his head on a swivel.