Cops Clarify Carlee Russell Disappearance Details, No Missing Child Report
Carlee Russell
Cops Clarify Details
No Child Reported, She Walked Home
Cops are clarifying some things after Carlee Russell was recovered following a 48-hour period of her having gone missing ... and it sounds like they, too, have more questions.
Hoover PD issued a new statement with a handful of details they say they can elaborate on as the investigation continues -- the most important of which, it seems, is the fact that even now ... they say they haven't gotten any further reports about a wandering child.
Remember, this was at the crux of the case from the beginning -- Carlee called 911 on the night she disappeared ... telling dispatchers she saw a toddler walking by itself along a local highway at night, and reiterated that to family members as well before pulling over.
After that, she vanished ... only to turn up 3 days later, with not very many answers as to what happened to her -- other than her loved ones claiming she was kidnapped, that is.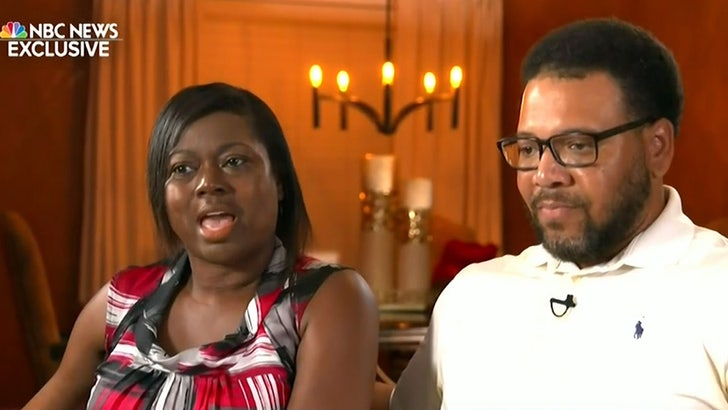 7/18/23
NBC
There's more info HPD is relaying in their new remarks ... including the fact that they say there's residential surveillance footage that apparently shows Carlee walking down the sidewalk in her neighborhood alone -- this before she showed up to her parents' front door.
The police are also clarifying reports -- citing dispatch chatter that went over the airwaves -- of Carlee having been transported to a hospital in an unconscious state. They say that's not true ... all that happened is that somebody called 911 reporting she was unresponsive -- but they say she was, in fact, awake and speaking when paramedics actually arrived.
One last important detail ... HPD says it's waiting for Carlee to be made available for a follow-up interview, claiming they've only been able to obtain a preliminary statement from her.
On its face, it sounds like they're somewhat suspicious themselves about this whole thing -- which echoes the growing public sentiment at this point ... people are raising an eyebrow.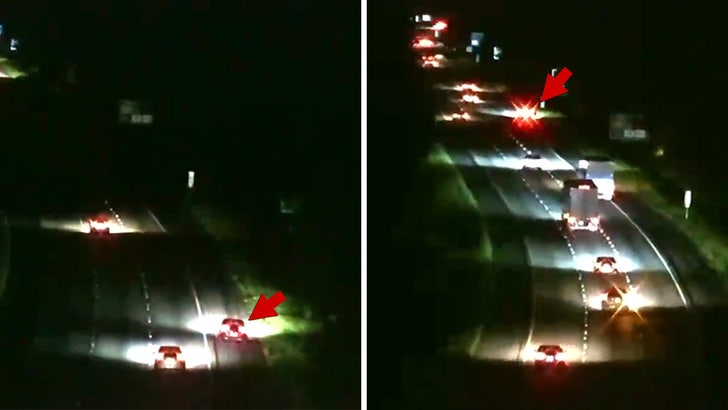 7/13/23
WBRC Fox 6 News
Thus far, her family members have stuck to the same story ... namely, that she escaped her abductors, and that she fought for her life. They've also scoffed at the notion that anybody would question what happened to her ... and yet, folks still have their doubts regardless.
We covered the story on a recent episode of The TMZ Podcast, available on all podcast platforms.