RFK Jr. Almost Confronted by Fake Fed at Campaign Event in L.A.
Robert F. Kennedy Jr.
Nearly Accosted By Bogus Cop ...
During L.A. Campaign Stop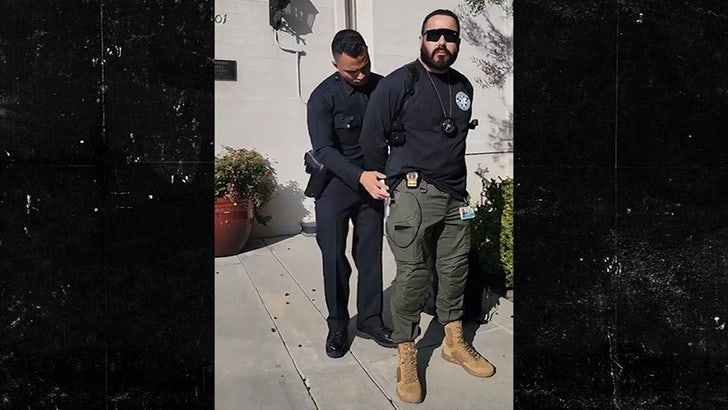 Tik Tok/@teamkennedy2024
Robert F. Kennedy Jr. had a close call with a member of "law enforcement," but the heavily armed "officer" turned out to be fake and got arrested.
The 2024 Democratic presidential hopeful was campaigning at a Hispanic Heritage Month event in L.A. Friday when the suspect -- posing as a U.S. Marshal -- tried to approach him.
The phony fed was carrying two loaded pistols in shoulder holsters and a bunch of ammo, as well as a bogus U.S. Marshals ID badge.
But the guy made a HUGE mistake, identifying himself as a member of Kennedy's security detail. Of course, Kennedy's real bodyguards didn't recognize him and promptly detained him and called police.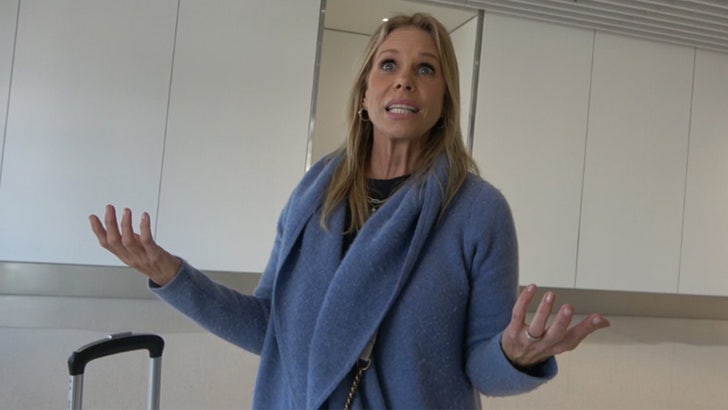 8/24/23
BACKGRID
Check out video posted on TikTok, which shows LAPD officers putting the man in handcuffs and searching his pockets. Criminal charges have yet to be filed.
Interestingly, Kennedy's campaign event was held at the Wilshire Ebell Theater, which is about two miles from the now-demolished Ambassador Hotel, where his father, U.S. Senator Robert F. Kennedy, was assassinated on June 5, 1968.