Chris Christie Refers to Donald Trump As Donald Duck at GOP Debate
Chris Christie
Calls Donald Trump a Quack ...
During Second GOP Debate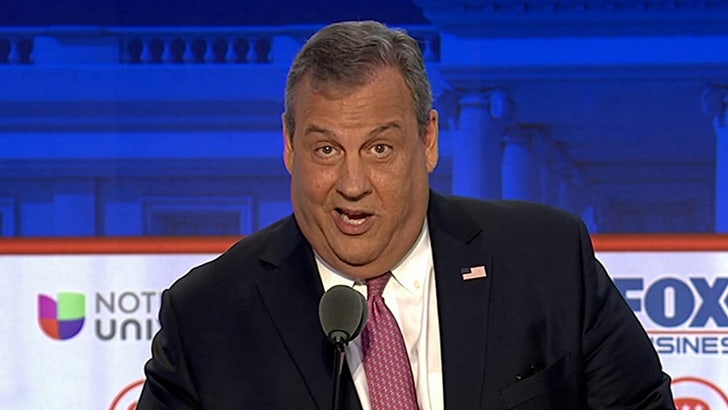 Fox News
Donald Trump was compared to Donald Duck for "ducking" Wednesday night's GOP presidential debate -- and the diss came from his former friend turned Republican rival Chris Christie.
Christie came out swinging against the 45th President shortly after the first commercial break during the second GOP debate at the Ronald Reagan Library in Simi Valley, California.
In a dramatic moment, the ex-New Jersey governor stared into the camera and addressed Trump directly, saying, "Donald, I know you're watching, you can't help yourself."
Christie continued, "You're not here tonight, not because of polls, and not because of your indictments. You're not here tonight because you're afraid of being on the stage and defending your record."
He went on, "You're ducking these things, and let me tell you what's going to happen. You keep doing that, and no one up here is going to call you Donald Trump anymore."
Then Christie delivered the punchline ... "We're going to call you Donald Duck!"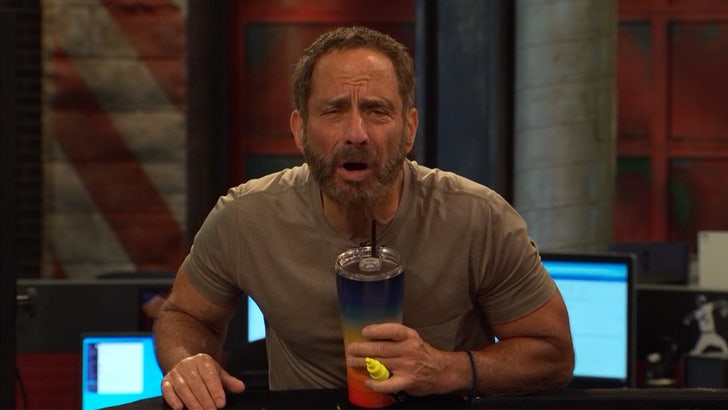 TMZ.com
Florida Governor Ron DeSantis also had some choice words for Trump and current President Joe Biden, claiming he's "completely missing in action from leadership."
As for Trump, DeSantis blasted the former Prez for skipping out on his second GOP debate, saying he owes it to the American people to defend his record.
DeSantis then blamed Trump for high inflation in the country because of the $7.8 trillion in debt he added to the economy while he was in office.
Five other GOP candidates were also on the debate stage last night ... North Dakota Gov. Doug Burgum, former U.N. Ambassador Nikki Haley, former Vice President Mike Pence, entrepreneur Vivek Ramaswamy and South Carolina Senator Tim Scott. But none of them slammed Trump -- who's leading heavily in the polls -- the way Christie and DeSantis did.
Trump, meanwhile, was in Michigan, giving a speech to the United Autoworkers, who have been striking for better wages and benefits against Ford, General Motors and Stellantis.