Mary Lou Retton's Daughter Emotional After $350k Donations, 'Unbelievable Love'
Mary Lou Retton's Daughter
Emotional After $350K+ Donations
... 'Unbelievable Love'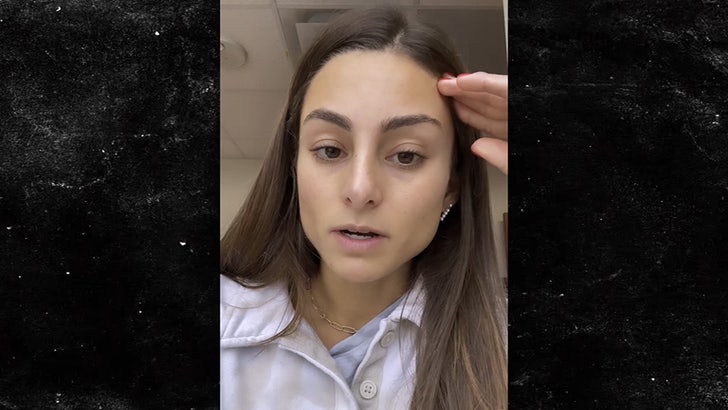 Instagram/@shaylaschrepfer
Donations towards Mary Lou Retton's medical expenses now top $360k and the Olympic star's daughter, Shayla, says she's blown away by the "unbelievable love" her mom is receiving from her fans.
"My sisters and I are overwhelmed," Shayla said via Instagram on Wednesday, "We didn't even realize that there's so many people out there that love her just as much as we do."
"It's been a really hard time for our family."
As of Thursday morning, the fund sits at $363k (after starting with a goal of just $50k!) with over 6,000 donors! And it's going up by the hour.
"Just seeing that people love her like that and showing her that support has just meant the world to us and to her," Shayla said.
"Thank you for your unbelievable love & support for our mom. Please continue to pray for her full recovery."
Shayla said her mother -- who became the first American woman to win all-around gold at the 1984 Olympics -- continues to fight ... and "we hope that you guys will respect her boundaries as we wanna keep the details between her and our family right now."