Bill Maher Says Social Media is Actually Anti-Social Media
Bill Maher
Enough BS About Social Media ...
It's Actually Anti-Social Media!
Bill Maher went on a tear against social media Friday night, saying it's a colossal misnomer, because it should be called "anti-social media," and it's destroying our civilization.
Scoff at the 'Real Time' host if you want, but it's hard to argue the point ... when it comes to human interactions, we have jettisoned it because it's easier to live a lazier life with our iPhones.
BTW, Bill's not alone. The Surgeon General of the United States has said there's a crisis of loneliness, isolation and lack of connection. And there are health consequences, including alcoholism, strokes, and on and on.
And then there's AI, Maher says. There is now a "replica" AI GF you can have ... btw, that fake chick has 2 million boyfriends and counting.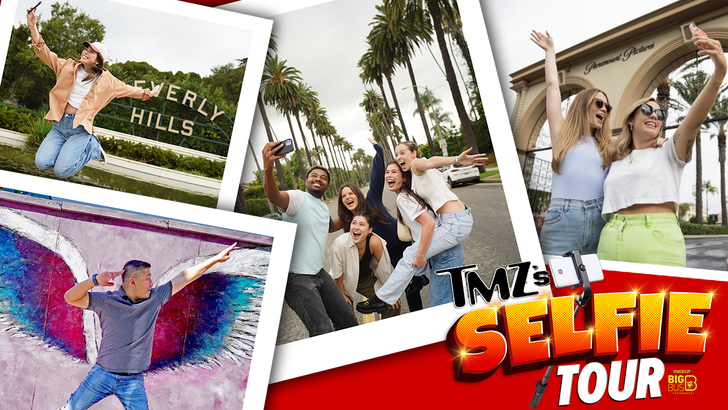 TMZ.com
It's interesting, Bill interviewed Tristan Harris, a tech ethicist on the show, who has talked about a phenomenon he calls "human downgrading."
But between it all, plus the isolation we all suffered during the pandemic, Bill has these words of wisdom ... "For f***'s sake, go play outside!"