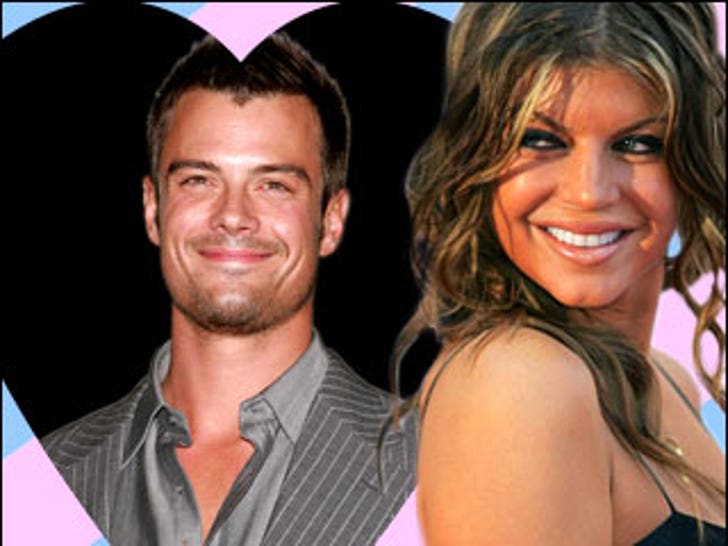 THE RUMOR: Are Fergie (Black Eyed Pea) and Josh Duhamel expecting a baby?
WHERE IT STARTED: When Fergie showed up for the Grammy's last February, it seemed she had the telltale bump. There were, however, mixed signals, since The Black Eyed Peas were about to start a U.S. and European tour -- never a good idea when you're expecting a baby.

HOW IT SPREAD: It's no secret -- Fergie and 'Las Vegas' star Josh Duhamel are an item. So, when Star Magazine reported that the singer was 8 weeks pregnant as of April 17, the rumor spread like wildfire. By the way, Star Mag also reported a while back that Fergie and Josh had just gotten engaged.
THE TMZ LOWDOWN: We went right to the source, or close enough. TMZ got in touch with Fergie's sister last Friday. Lil' sis did not mince words -- 100% NOT pregnant. She also said that Fergie and Josh "are very much in love" but there is definitely no ring in the picture, at least not yet.
TMZ-TRUTH-O-METER:
So, is Fergie pregnant with Josh's baby? Click below to find out.