TMZ digs up the answers to your burning questions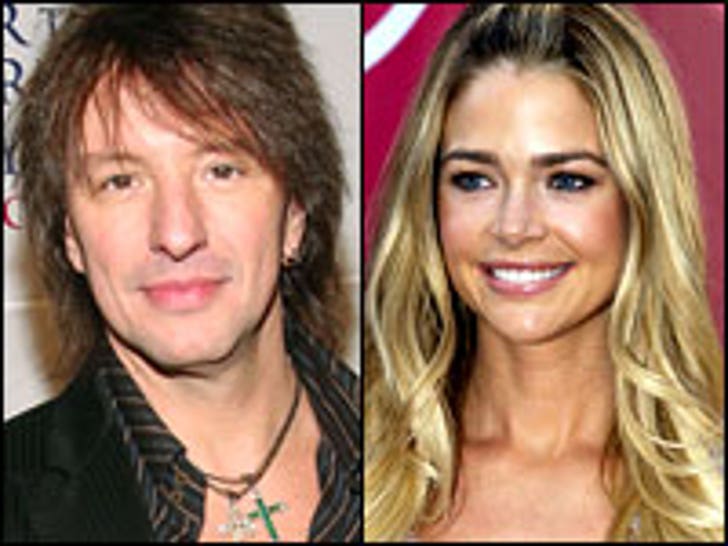 We asked readers what they JUST GOTTA KNOW... and we went looking for the scoop. Check out the answers to your burning questions!
1) Angela Has Just GOTTA KNOW: Did Richie Sambora really dump Denise Richards?
Despite what you may have read in In Touch magazine, Richie Sambora and Denise Richards are in fact still together. When all the fuss arose, Sambora was actually out of the country on tour with Bon Jovi. To get the inside scoop for yourself, check this out.
2) Liz Has Just GOTTA KNOW: Are Nicole and DJ AM on, off or somewhere in between?
It is officially splitsville for the long time on-again-off-again couple Nicole Richie and DJ AM. Although the details of the break up have not been released, Richie's publicist, Cindy Guagenti, has confirmed it.
3) Tina Has Just GOTTA KNOW: Is Sophia Bush dating anyone right now?
Sophia Bush is actually single and loving it right now. Her immediate plans include starring in the upcoming film 'The Hitcher,' directed by Michael Bay. Afterwards, it's back to her role as Brooke Davis on the WB hit show 'One Tree Hill.' Click here to read all about her what caused her new singledom- her split with co-star Chad Michael Murray.