Um...WHO Are You Wearing?
Um...
WHO Are You Wearing?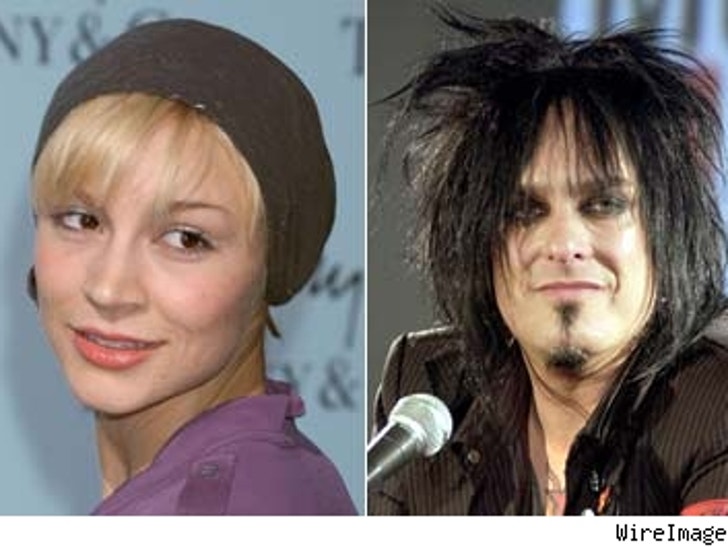 So it should come as no surprise that even marginally famous "stars" are getting in on the couture craze.
Samaire Armstrong briefly starred on "The OC" and "Entourage" as well as in the Lindsay Lohan flop "Just My Luck." Now the aspiring B-lister is branching out to exercise her design chops. Samaire, who started designing by making Halloween costumes and prom dresses, has named her line Naru. Originally only available at exclusive stores in Hawaii, the line will soon expand to stores across the country.
With low wattage stars like Samaire and Nikki joining the fashion ranks, it won't be long before we're all wearing Omarosa jeans.