'Galactica' Webisodes Break Records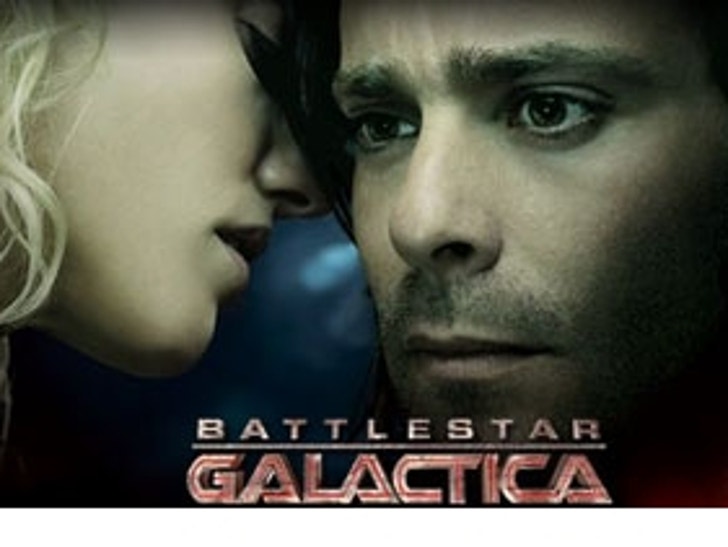 The first two webisodes garnered record visitors for Sci Fi's broadband channel Sci Fi Pulse. The webisodes are a prequel to the third season of the critically acclaimed "Battlestar Galactica."
The increased traffic has turned curiosity into ratings. "The phenomenal success of 'The Resistance' proves that there is a definite audience for webisodes that can have an impact on TV viewing," said Craig Engler the Senior Vice President of SCIFI.COM "People who have never watched the show before are very excited to become new viewers."
New two to three minute installments of "Battlestar Galactica: The Resistance" will continue to debut every Tuesday and Thursday at noon leading up to the premiere of the third season of "Battlestar Galactica" on October 6th on the Sci-Fi Channel.