"Rock Star" Gets Creative With New Name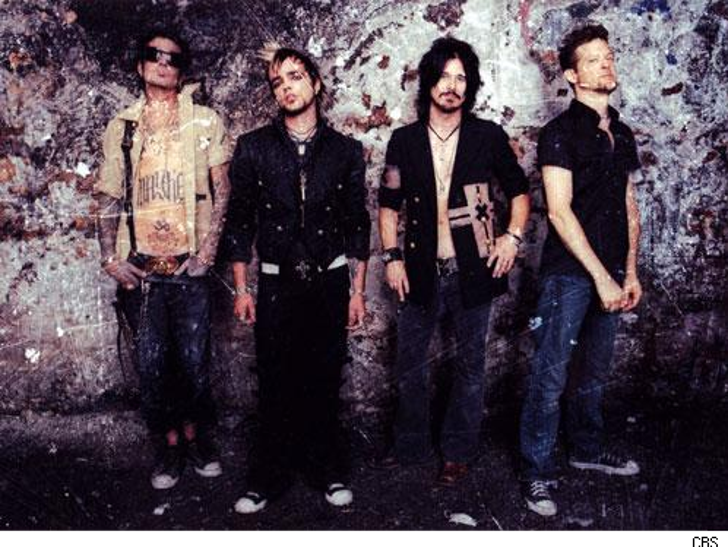 Supernova, the intended name for the manufactured band from the CBS reality series "Rock Star," has towed the line of a court order to change its name.

According to the group's label Epic Records, the group's new name will be Rock Star Supernova, which also was the official name of the series' second season. A spokesperson for the label says, "It's going to be Rock Star Supernova. That's their actual name."
The group had to make the change after a San Diego judge approved a preliminary injunction filed by a California punk trio called Supernova. The judge barred the TV band from "performing rock and roll music, or recording, or selling rock and roll music recordings under the same (name)."
Rock Star Supernova, featuring ex-Metallica bassist Jason Newsted, former Guns N' Roses guitarist Gilby Clarke, Motley Crüe drummer Tommy Lee and singer Lukas Rossi, have posted two new songs online, "It's All Love" and "Be Yourself and 5 Other Cliches." Both are likely to appear on the group's debut album, which is set to hit shelves on November 21st. Wow! That's quicker than an "American Idol" record!