Screech: "It's Possibly Me in the Sex Tape"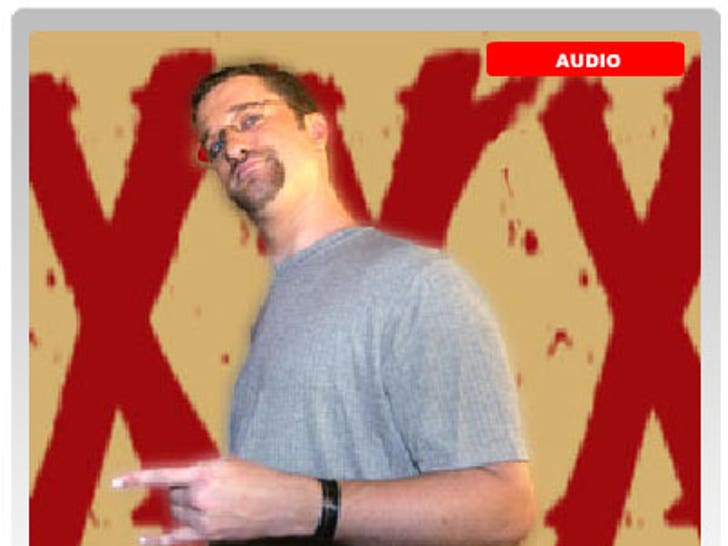 While Dustin Diamond has yet to confirm the existence of a sex tape set to explode into the public eye, Screech ain't exactly denying it either.

Diamond says he has yet to feast his eyes on the tape in question, but says it wouldn't shock him if it's authentic. "I've had a lot of fun with video in the past."
The co-star, or rather co-stars (it's being reported that Screech pulled a threesome!) have also not been identified. Diamond says if the "group" details are true, none of the women in question could be his fiancée, claiming he's never engaged in the sexual acts described in the reports with her.