Now in Theaters ... "JackBUTT Number Two"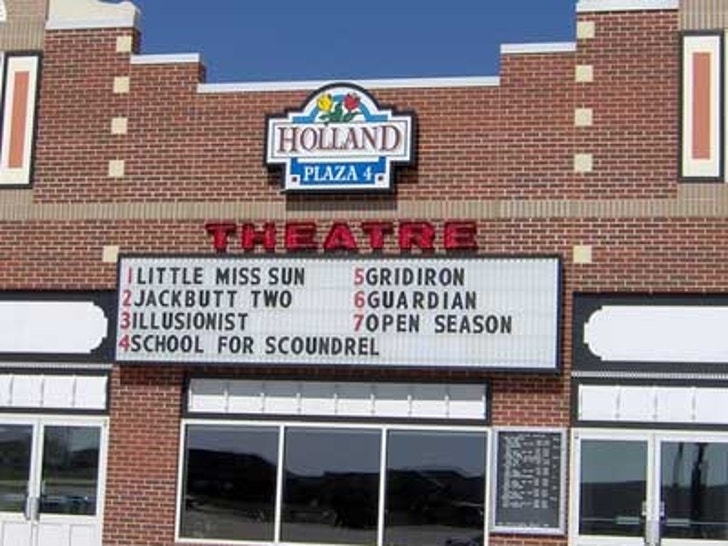 Apparently letting leeches suck on your eyeballs and using a human as shark bait doesn't sit well with the people of Orange City, Iowa.
A friend there sent us the picture below with the following account:

Attached is a picture we took just today at the theater here in Orange City. It appears that someone in the community complained to the theater manager regarding the new "Jackass" movie, so look at how they changed it!!
We're guessing Orange City is the type of city that "Footloose" was based on.