Release Your Inner Filmmaker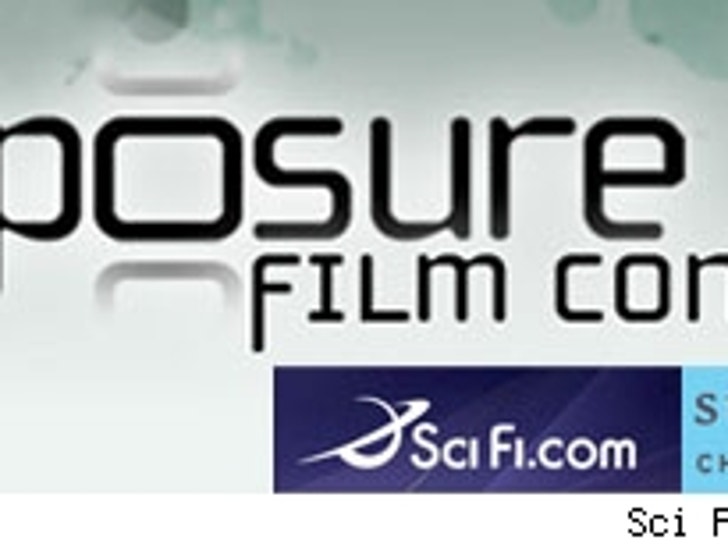 How many of you have sat around with some friends, criticizing an episode of "The Outer Limits" or "Battlestar Galactica" and thought, "I could do much better." Well ... it's finally time to put up or shut up.

The Sci-Fi Channel, in conjunction with the Sundance Channel, is launching an eight-week long short film competition to find the world's next great science fiction auteur.
The competition, aptly titled "Exposure," will search for the best 2-8 minute sci-fi, horror or fantasy short. Films will be judged by a committee of Sci-Fi Channel and Sundance Channel experts, who will post the best flicks on the Internet each week. Fans will then vote for eight weekly champions to compete in an on-air special on the Sci Fi Channel. Viewers will vote online to determine the grand prize winner.
Submissions are welcomed from now until November 20th. Online voting will begin October 23rd.
So, bust out your wizard hat and slather on your best alien makeup, because now is your chance to show the world that you've got what it takes to become the next Ridley Scott or Peter Jackson.