This Week's Biggest Losers 10/28/06 According to our good friends at Trashy Lingerie, Nicole Kidman has snapped up a pirate costume while Paris is aiming to do the 2006 Halloween hop as a bunny. Then there are these folks, who will need nothing more than a paper bag to put over their head.
David Letterman: Based on yesterday's performance at the Ed Sullivan Theater, Dave might want to change the
name of his production company to World Wide Rants. In an exchange with Fox News lightning rod Bill O'Reilly, the talk show host took the bait – just like comedian Al Franken and many more before him – calling his congenial guest a "bonehead" and failing to humorously deflect O'Reilly's prepared material, which touched on everything from bowling leagues to Dancing with the Stars. In so doing, Dave was guilty of one of the Top Ten Ways To Come Off Like Howard Dean: 3. Don't read a guest's book, and then proudly tell them it was because you judged it by the cover.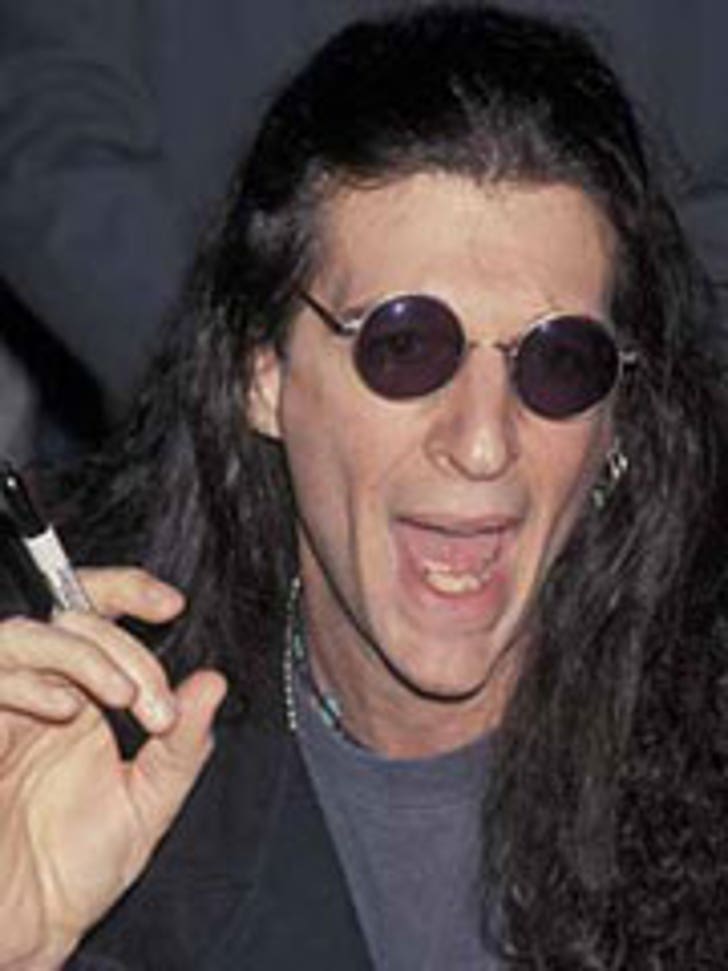 Howard Stern: A few days before Dave's aforementioned outburst, over on Avenue of the Americas, Stern demonstrated an equally egregious error of comedic judgment when he mused during a pre-interview, on-air warm-up that he might ask Pete Townshend about his 2003 brush with child pornography possession accusations (he was cleared of all charges). Faster than Stern could say "talking about my degeneration," Townsend bolted from a London studio, leaving girlfriend Rachel Fuller and band mate Roger Daltrey to clean up the mess. Although Stern went on to apologize, he needs to try and not get fooled again by remembering that unless the guest's initials are MJ, you can't go there.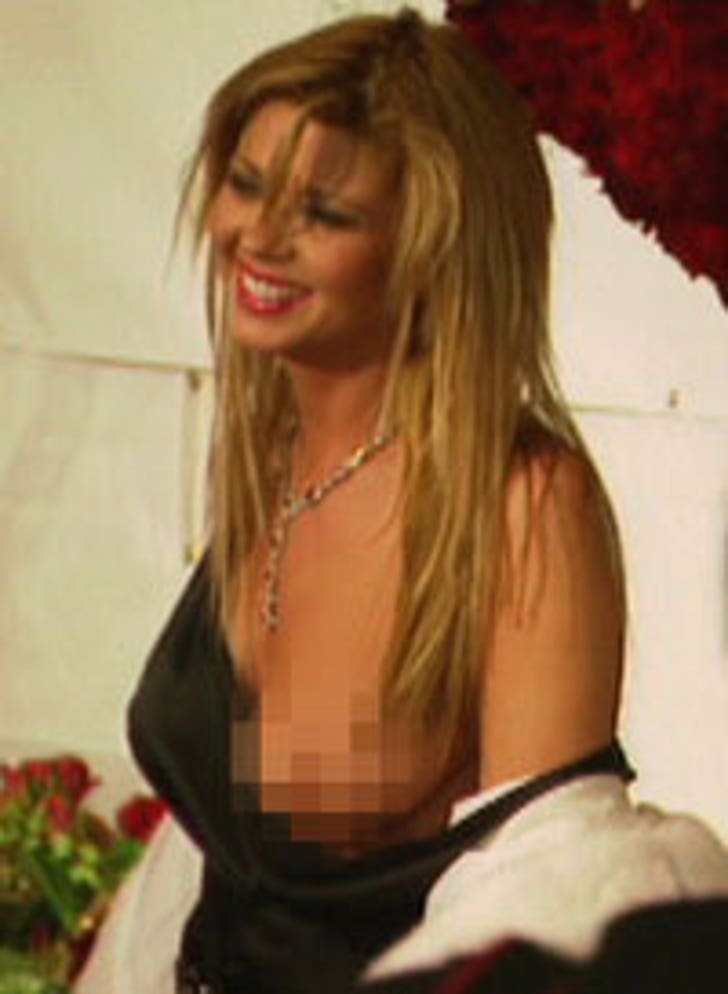 Tara Reid's Plastic Surgeon: On the reality TV show The Swan, the goal was to take ten ugly ducklings and turn them into a grade A Hollywood beauties. This week, thanks to Reid's confessional interview on The Today Show that an order for some bodacious B's gave way instead to catastrophic C's, viewers were treated to a reverse narrative, The Spawn. Although Reid named no cosmetic surgery culprits, the person(s) responsible for those "goose-shaped [areola] eggs" know who they are. As the actress told The Today Show, thanks to another specialist who pimped her rack, she is now back on the audition trail and, hopefully, no longer otherwise living out the title of her 2005 flick, Alone in the Dark.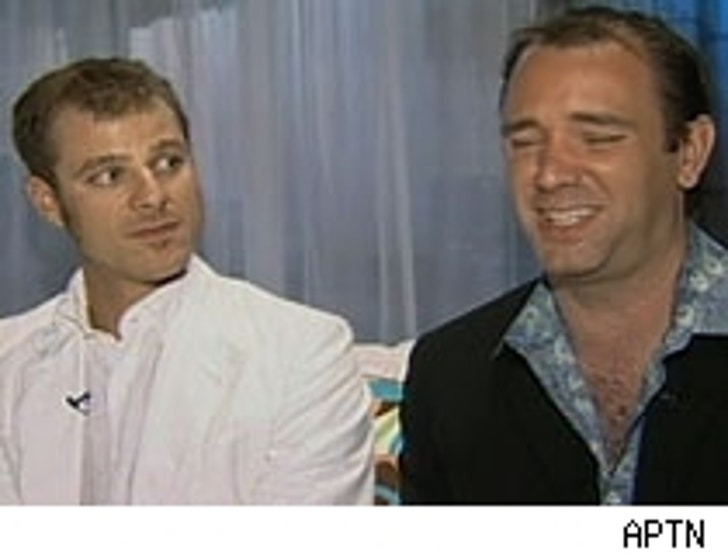 Trey Stone, Matt Parker: Since the recently deceased Aussie TV personality Steve Irwin was neither a Scientologist nor a Satanist, it's hard to come down on the side of the South Park sultans in favor of a scene in next week's 10th season episode. It shows a version of Irwin walking around a fancy dress party thrown by the Devil, with a stingray barb sticking out of his chest. Already, the show website's comments section is blazing with angry protests from hardcore fans, including one from marymac, who wrote that "even my son, who defends your show to the bitter end, grew very quiet and sad, and then commented that he couldn't believe [you] had done that." If the duo stick with it, as they were at press time, it will be Canada (and everyone else's) turn to blame them.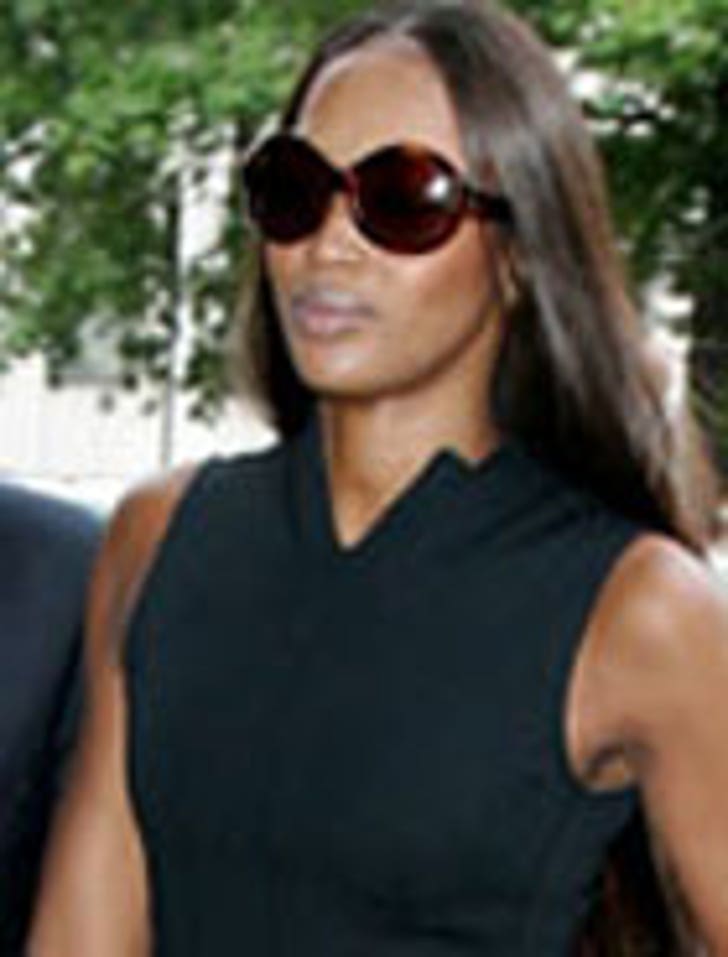 Naomi Campbell: Congratulations, doll. You are the first celebrity to strut down the Z list runway three separate times. At this rate, we may soon have to create a special, separate link-wing for you, or at least start banging the drum for an Ultimate Fighting match-up pitting you against the still dangerous Grace Jones. We shed a tear for Campbell's reps at Premier Model Management; we shed a tear for Campbell's New York-based defense attorney, David Breitbart; but above all, we shed a tear for Naomi Judd, Naomi Watts and Naomie Harris, who must now incur the unwelcome expense of a class action petition to distance themselves from their namesake.