Africa: The New Holiday Hotspot?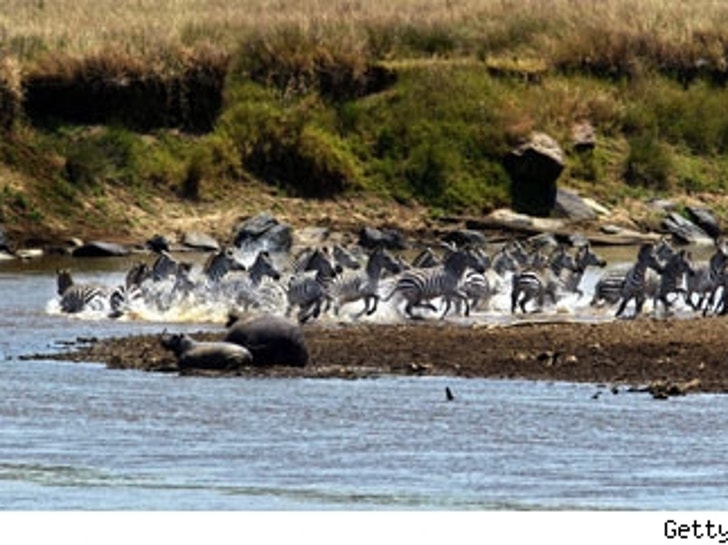 Bono made it good. Brangelina made it sexy. Madonna made it controversial. But will other celebs want to make it their holiday destination?

Now that holiday getaways beckon, and celebs are lining up their plans, it would't surprise if they followed each other to the world's hot continent in search of a relaxing -- yet emotionally nutritious -- vacation. While some of the pretty people toddle off to St. Bart's and other sybaritic enclaves, others might opt to holiday in a land where they can stay just yards from abject poverty and privation.
One marketing executive at a prestigious luxury tour firm in Manhattan tells TMZ that Africa is a wonderful destination anytime of year, but it might be difficult for some celebs to hack. "For someone like Puff Daddy, it could be kind of tough," says the exec. "Because if he expects Patrón, or whatever brand of tequila to be at his elbow the whole time, it can be difficult to procure certain things." And really -- who has time to slog egg-nog and save the world all in the same trip?