George Michael: Christmas On Top?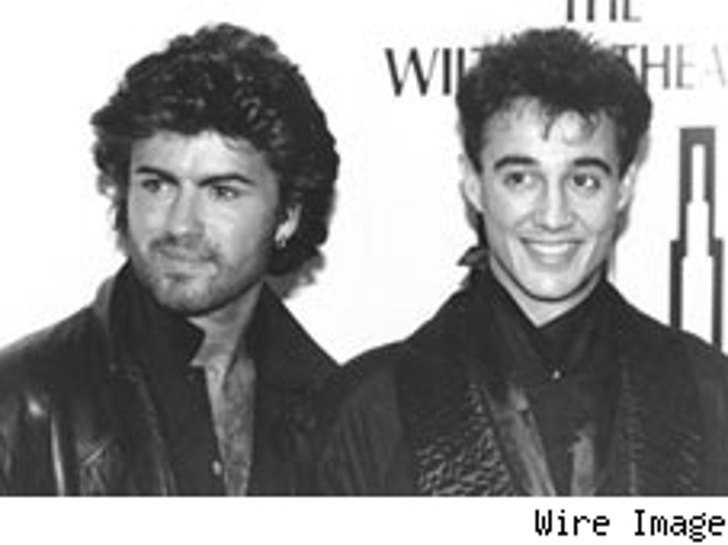 Just like Bill Nighy's character did in the movie "Love Actually," British artists battle it out every year for the #1 Christmas song in the UK. Come Christmas day, we may find George Michael (who's had trouble this year, not just on the charts) sitting on top. If that happens, it won't be George who landed himself there ... "Crazy Frog" has put out a ringtone version of Wham!'s "Last Christmas." And for those who don't recall, Wham! was George's band before he went solo and started hanging out in public restrooms and had run-ins with the law.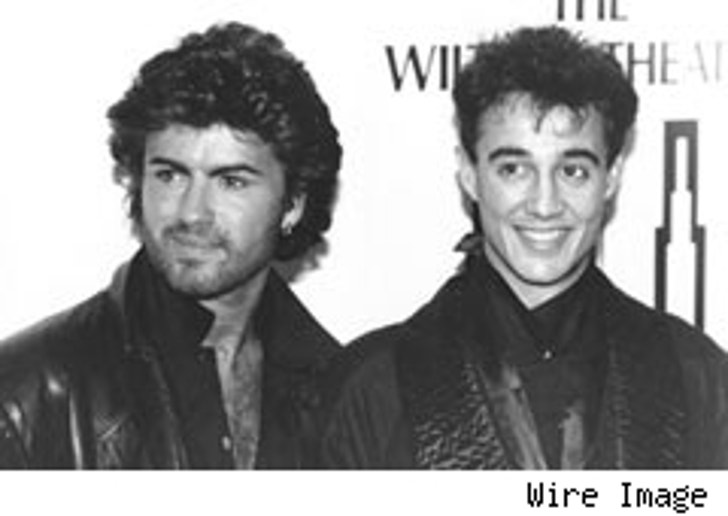 "Last Christmas" was originally released in 1984, hitting #2 on the UK holiday charts just behind Band Aid's "Do They Know It's Christmas," which features both Michael and Andrew Ridgeley -- the other half of Wham. This time, Last Christmas may just make it to the top on the back of the Frog. Last March, Crazy Frog's "Axel F" ringtone famously beat out Coldplay for the top spot on the UK charts. The Wham boys may be happy to see the Frog do it again!
Speaking of Wham!, George includes a few Wham! classics on his new greatest hits compilation, "Twenty Five," which is rising on the UK album charts. George seems to have made up with his buddy Elton John, who had unloaded on him a couple years ago, as their duet on Elton's "Don't Let the Sun Go Down on Me" is included.

Beyond Michael's previous big-sellers like "Faith," the two-disc set includes three new songs, including a duo with Sir Paul McCartney, who has also had a bit of a rough year. The title: "Heal the Pain." Good luck to both on that one!