Brad Gets Bald in Big Easy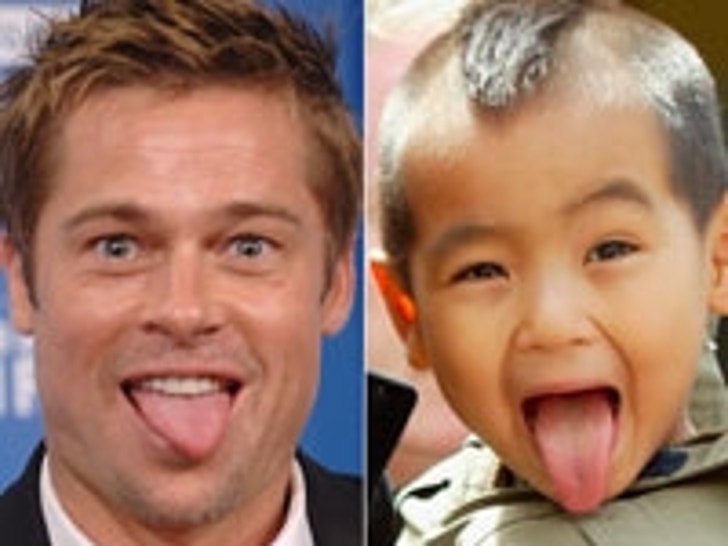 Brad Pitt lost his golden locks -- at least for the moment.
The superstud was spotted in a bald cap as on the set of his new film, "The Curious Case of Benjamin Button."
Pitt's new flick is currently filming in New Orleans, where Brad's been seen hanging out with the locals.
Hair or no hair ... still smokin'.