This Week's Biggest Losers 01/06/07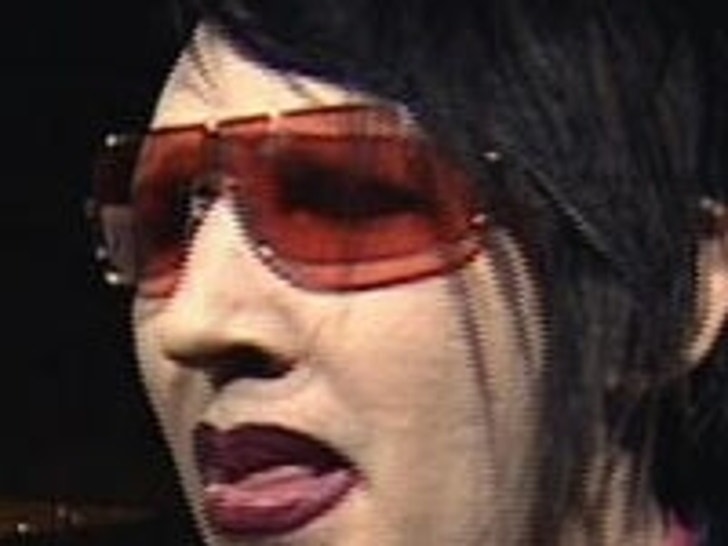 Who needs "The Twilight Zone" when you've got The Zone? In our dimension of substance and shadow, a pop tart can turn into a bumpkin at the stroke of midnight, a billionaire can brawl with a lesbian, and celebs of all shapes and sizes can -- at any moment -- fall flat on their expensively exfoliated faces.


Marilyn Manson: Seven years of courtship, one year of marriage and now, apparently, an unknown number of irreconcilable differences. Playboy model and current make-up cover girl Dita Von Tiese is apparently letting the shock rocker know she no longer wants him to be her MAC daddy, leading wags to immediately speculate as to who will get custody of the eyeliner. There are also a couple of dogs and cats in the mix, but the real question for us is whether or not MM (aka Brian Warner) will be inspired to put his own hard-drinking, three-quarter beat spin on that old Barenaked Ladies classic. Let's all hum it together now: "Lying in bed, just like Brian Warner did..."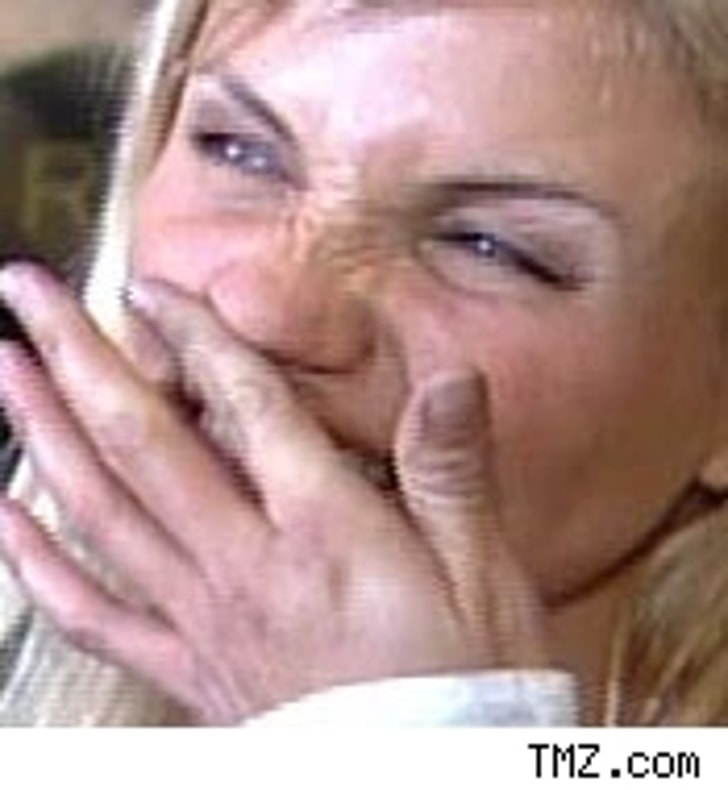 Cameron Diaz: On the Internet, Justin Timberlake and Andy Samberg continue to tear it up with their music video spoof D*ck in a Box, which has rocketed to the top of YouTube's all-time most viewed list. Reports on the mean streets of L.A. say that the singer has let it be known that Diaz is no longer his number one with a bullet. On the plus side, this could now leave Diaz free to hookup with fellow blonde bombshell Owen Wilson, who got the pink slip from Kate Hudson just a few weeks ago (imagine the nickname possibilities for that couple: the Barbie Twins, the Butterscotch Rapscallions...). Then again, maybe we're headed for more of a "Bob & Carol & Ted & Alice" twist, what with Timberlake reportedly celebrating New Year's Eve at Hudson's house. First, Tom Green and Drew Barrymore -- now this. If bad luck does come in threes, Lucy Liu might want to stop checking her text messages for a while.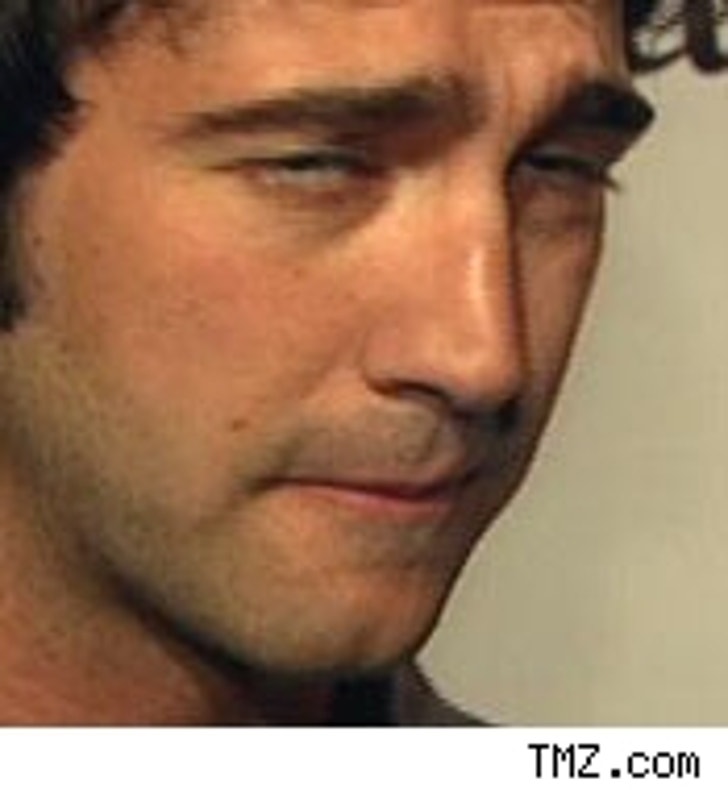 Josh Schwartz: Not too long ago, at the tender age of 26, this USC Film School grad was the youngest-ever creator of a hit TV show. But somehow, in just a few short years, he has allowed "The OC" to jump the San Clemente shark. Although Schwartz insists the February finale of Season Four will be the conclusion he "always planned to do," the fate of this Fox franchise is, above all, a powerful reminder of why the late Aaron Spelling chose to anchor his super sexy soaps in zip codes a little further north. Think about it: If Brandon (Jason Priestley) and Kelly (Jennie Garth) had made it their mission to settle down in Mission Viejo, or Donna (Tori Spelling) had worked at a Sunglass Hut in Seal Beach, would that Fox show have lasted a decade? Hell NO.
Tom Sizemore: It may have been a good year at the domestic box office, but the first week of January is also the time when Tinseltown number crunchers give up the bowwow to go along with all that boffo. And apparently, something called "Zyzzyx Road" set a record not just for '06, but for all-time. This independent thriller, which had Sizemore co-starring alongside "Grey's Anatomy" lesson Katherine Heigl, failed to even cover the cost of a bowl of M&M's on the craft service table, raking in a whopping $20 its first weekend and another $10 the following frame. Apparently, word of mouth from first weekend ticket buyers wasn't so good, resulting in a 50% drop-off. More than ever at the Multiplex, Sizemore does not matter.
Megan Mullally: Along with the news that the surf really is up at "The OC" and that Geraldo will no longer be at large, there was also the laugh track-less bit about the former "Will & Grace" sidekick getting kicked to the side of the daytime gabfest curb. A hit with neither straight nor gay viewers (she averaged a lowly 0.8 Nielsen rating), Mullally gave it her all. But in the end, all that came of it was more fodder for "Tonight Show" host Jay Leno's "We're number 4" jokes (parent company NBC Universal is producer and distributor of the show). If only the woman once beloved as Karen Walker had been given the chance to go on air and tell The Donald that she sides with The Rosie. Then maybe she would have been able to avoid the ignominy of, "You're fired!"