Tara's Trying Wayyy Too Hard!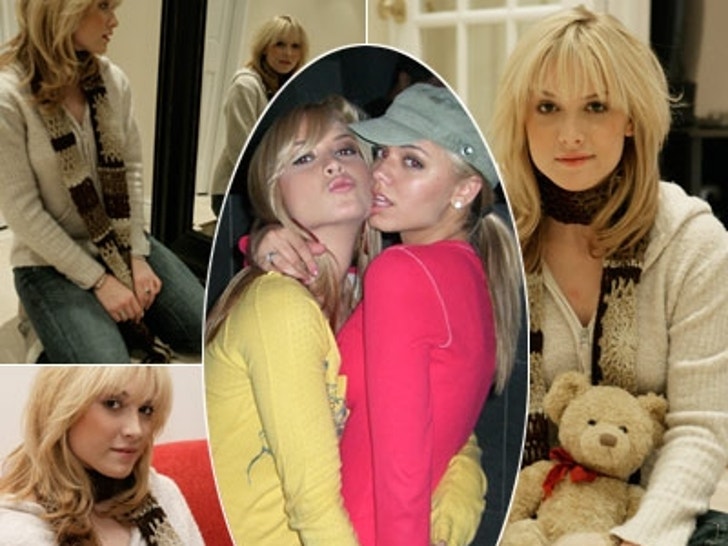 Mess USA Tara Conner is fully rehabilitated! We know, because she's clutching a teddy bear.

TMZ has obtained the first pictures of Tara since her hard-partying ways earned her a Trump-thumping into rehab. To call the shots overdramatic would be an understatement.
In an effort to convince the public that she's reformed, a super-conservative looking Tara struck a few interesting poses, including the obligatory "mirror" shot. She's clearly been doing a lot of self-reflection.