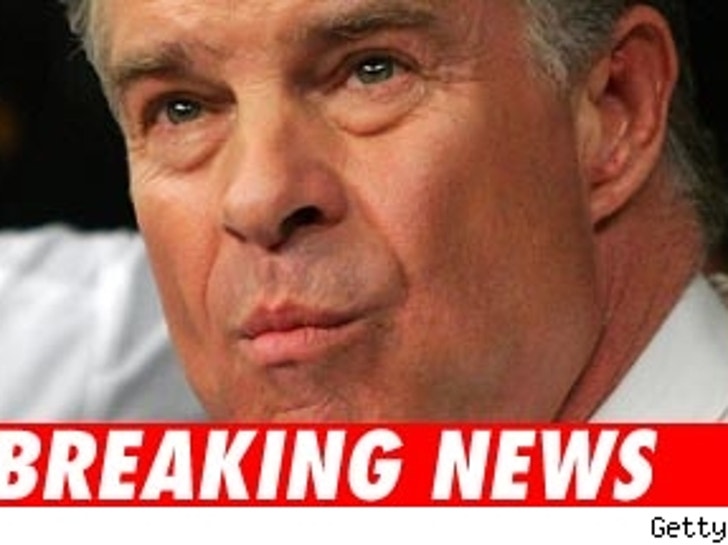 HBO sportscaster Jim Lampley plead no contest today, to the charge of violating a restraining order on New Year's Eve, when cops responded to an altercation at his ex-fiancee's San Diego apartment.

Lampley was sentenced to three months probation and community service.
San Diego police arrested Lampley on January 2, after an alleged night of drinking and pot smoking. Candice Sanders later claimed he threw her against the wall of her apartment.