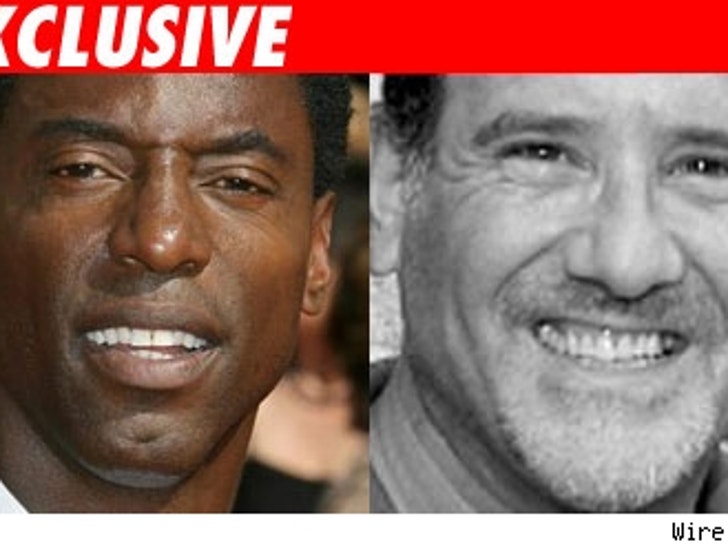 Controversial "Grey's Anatomy" star Isaiah Washington has a new man in his life.

TMZ has exclusively learned that Washington signed with PR crisis expert Howard Bragman and his company, Fifteen Minutes. Bragman started Fifteen Minutes PR in 2005 after selling powerhouse PR firm Bragman Nyman Cafarelli.
Interestingly, Bragman is openly gay and is the man responsible for the wildly successful launch of out and gay NBA center John Amaechi's best-selling book, "Man in the Middle," which was the subject of a homophobic slur by NBA car wash owner Tim Hardaway.
A source tells TMZ that Bragman is known for, "telling it like it is," to his clients, and that Isaiah will be no exception. Bragman's office confirmed that Washington is on board, and in a statement to TMZ said, "Our work with Isaiah is about his future -- not the past. There is an important dialogue in our society about diversity that needs to happen, and Isaiah is uniquely positioned to be the catalyst for this."