Blunt's Lawyer Blunts Criminal Charges
Blunt's Lawyer
Blunts Criminal Charges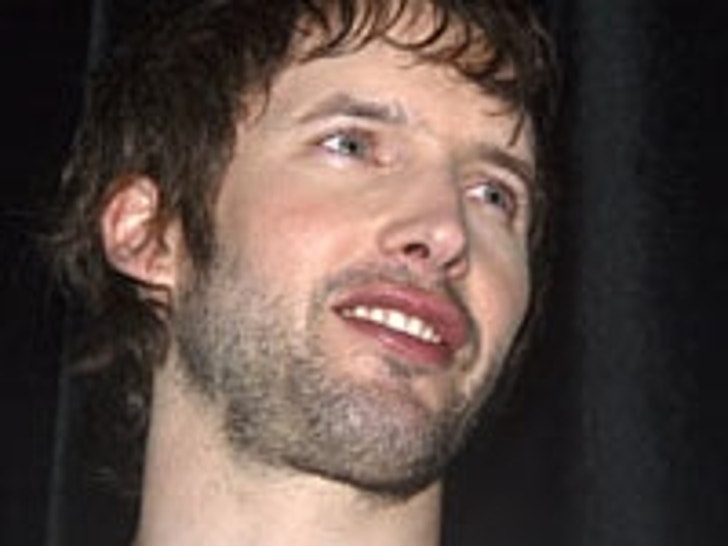 Singer James Blunt won't be charged in an alleged hit-and-run incident back in February, TMZ has learned.

Blunt's attorney, Steven M. Cron, tells us, "Allegations that a member of the paparazzi was the victim of a hit-and-run by James Blunt have been investigated by the LAPD... and the Los Angeles City Attorney's Office has rejected the filing of any charges against Mr. Blunt."
At the time of the incident, several witnesses said that Blunt, who was with model/ex-girlfriend Petra Nemcova, drove an SUV over a man's leg while pulling away from a Hollywood party. The alleged victim was thought to be an autograph seeker, but is actually a member of the paparazzi.
Blunt, who is currently in Los Angeles recording the follow up to his chart-topping debut, Back to Bedlam, has since swapped his SUV for a sweet Hybrid Technologies electric Mini Cooper.