Paris Runs For Cover in Prison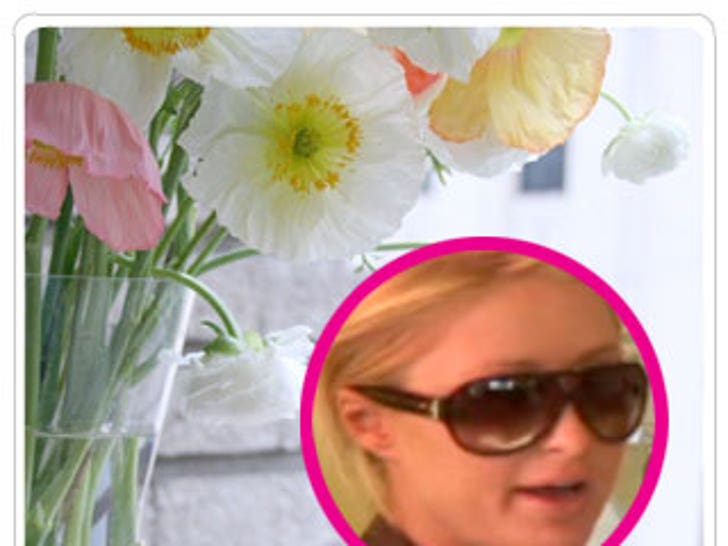 With Egyptian cotton sheets not provided in Cell Block H, TMZ has learned that Paris will at least be able to curl up in the fetal position nestled under the warm confines of a velour pink polka dot blanket by My Blankee. Prison ponchos are so last year!

My Blankee has sent a half dozen of the plush 30" x 35" hypoallergenic blankets to the fashionista felon in hopes of making her stay at the Prison Hilton a little more tolerable. Or she can tie them together and try to escape!
While we're told the blankees are a hit with children of celebs like Tori Spelling and Gwen Stefani, Paris will be the first incarcerated A-lister (?) to cuddle with the $66 security blanket. That's hot!