Sheriff's Union Pissed at Hilton Release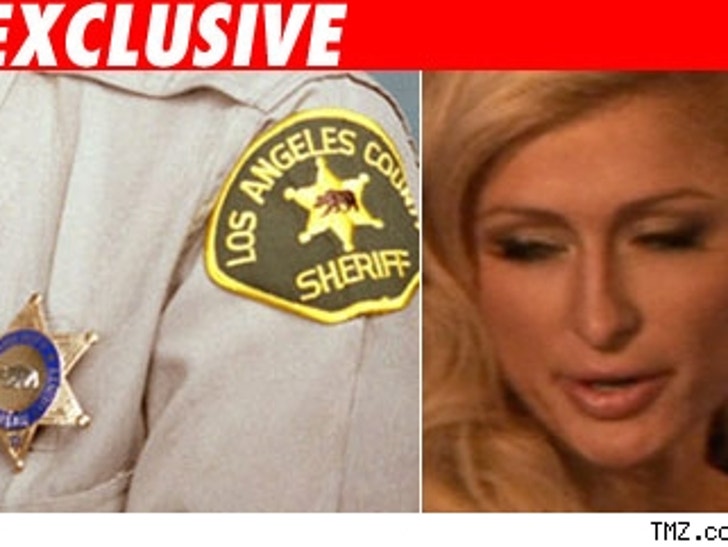 The president of the Association of Los Angeles Deputy Sheriffs (ALADS) says the Sheriff's Department may have given Paris Hilton a break she didn't deserve.
Prez Steve Remige told TMZ, "There appears to have been preferential treatment." Remige added, "This is not the first time that this has happened. Remember Mel Gibson."
Remige believes preferential treatment is coming from Sheriff Lee Baca himself. Baca has denied giving preferential treatment to celebs.
As for Paris, Remige said, "On any given day, a thousand female inmates are in custody. Why is one case, out of the blue, treated any different than them?"
Remige says there is a huge medical facility designed to treat inmates with health problems, and that releasing Paris should not have been a first option.