"Sopranos" Fans Don't Stop Downloading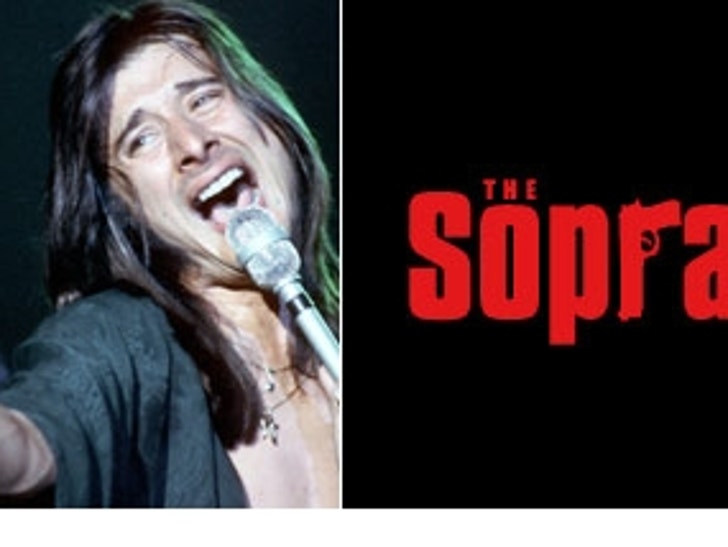 While a lot of people were upset by last week's ambiguous and abrupt "Sopranos" series finale, there's one group that couldn't have asked for a better ending -- Journey!

After the '80s band's power ballad, "Don't Stop Believin," played in the background during the last minutes of the episode, fans caused downloads of the song to jump 482%. Don't stop, indeed! The karaoke staple even made it to #1 on iTunes Music Rock Chart -- not bad for a song the same age as Jamie-Lynn Sigler aka the parking-challenged Meadow Soprano.
The 1981 arena-rock anthem is no stranger to contemporary audiences, having been featured in key scenes in Charlize Theron's "Monster" and in 2005 episodes of "Family Guy" and "Laguna Beach." Steve Perry's mortgage thanks you!