Liza Loved Chachi?!!?!?!!
Liza
Loved Chachi?!!?!?!!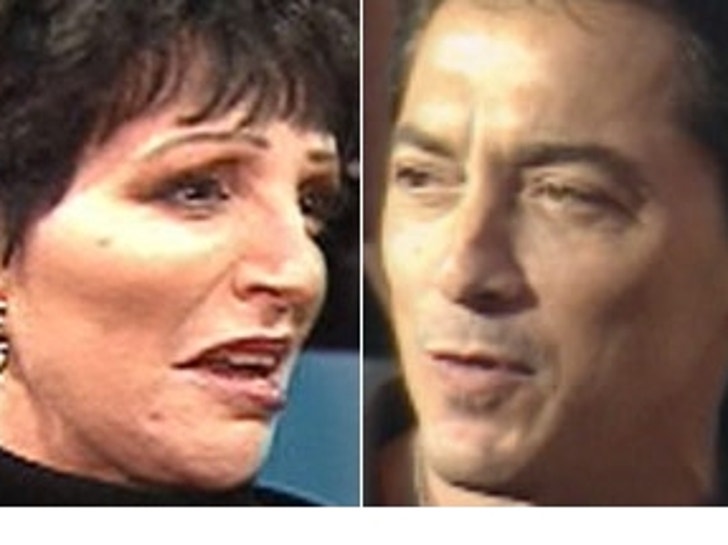 Believe it or not, "Superbabies: Baby Geniuses 2" is not the worst thing Scott Baio has been in.
TMZ has learned that along with blonde bombshells like Pam Anderson, Heather Locklear and Nicollette Sheridan, the 45-year-old '80s TV hunk once bumped uglies with Liza Minnelli! You heard correctly. Liza with a WHAT?!!
We're told by extremely well-placed sources that Baio and the 61-year-old re-assembled diva spent a night together years ago and made beautiful, er, music together. Charles in charge!
Who knew David Gest had Scott Baio's sloppy seconds?!