The New Man in Madonna's Life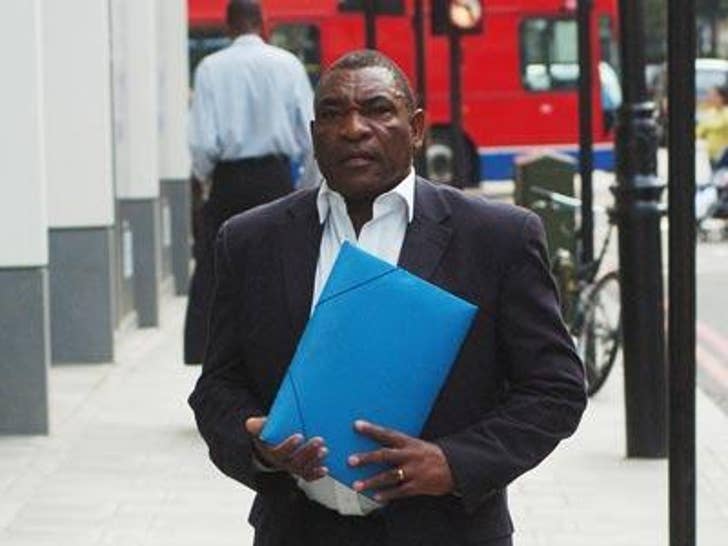 This is the Malawian official who will decide if Madge's parenting skills are up to snuff. Because rock hard abs, Kabbalah and Pilates do not a fit mom make!

Simon Chisale was spotted outside the MILF of Pop's London home this week, ready to assess whether the 49-year-old Material Girl and husband Guy Ritchie are suitable parents of little David Banda. Social worker don't preach!
After visiting a Malawi orphanage last year, Madonna took possession of the 23-month-old. Under that country's law, the Ciccone-Ritchies must remain foster parents for 18 months, before the adoption becomes final. She's keeping her African baby!