Mel Gibson Behaving Bali
Mel Gibson
Behaving Bali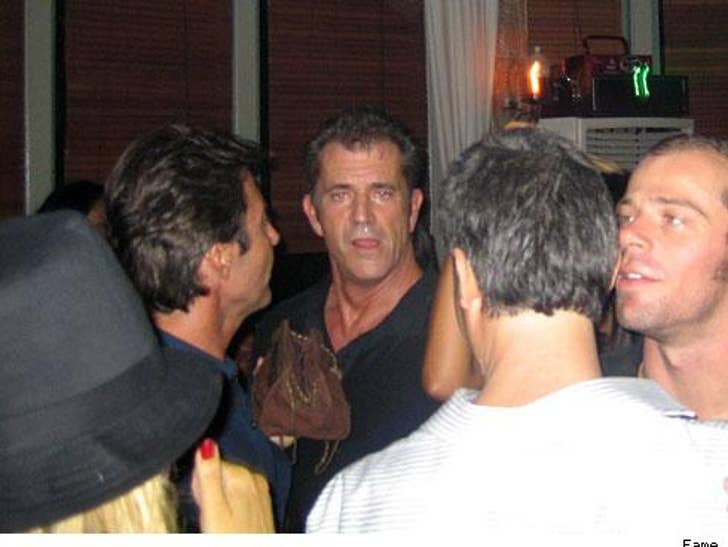 Maybe Jesus isn't the only one who can turn water into wine?!
DUI darling and self-professed King of Malibu, Mel Gibson, got his swerve on while partying at The Living Room bar in Bali last month. Passionfruit martini of the Anti-Christ! In August, a judge ruled that Mel's attendance at AA meetings were now voluntary. Dranks to that!
Reps for the sweaty, zoned-out 51-year-old "Tequila Sunrise" star could not be reached for comment.