Aubrey O'Day in a Winehouse Weave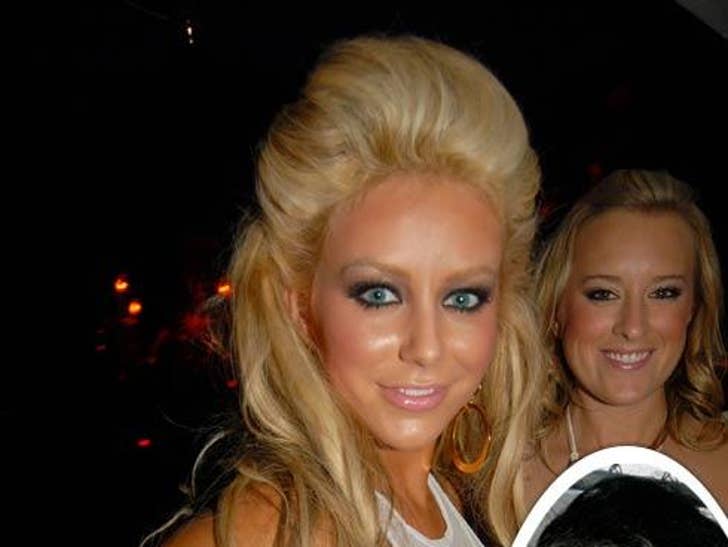 Being a "singer" in Diddy's pop clone girl group Danity Kane wasn't enough copycatting for Aubrey O'Day, now she's mimicking Amy Winehouse's octopus weave too! No, no, no!

The 23-year-old show stopper rocked her blonde tentacle tresses at a Miami club on Saturday, bringing the evening to a screeching halt!