Liv Tyler's Mom Unveils Breasts for Charity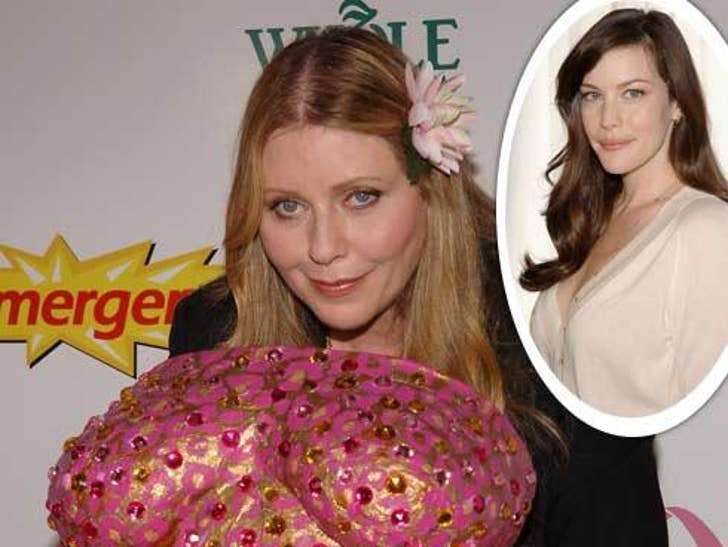 Bebe Buell, Liv Tyler's mom and Steven Tyler's ex, revealed a plaster cast of her breasts as part of Breast Cancer Awareness Month. Her cups runneth over!

The 54-year-old former Playmate was at a NYC Whole Foods event and unveiled the mamnificent painted and bejeweled cast, which will be auctioned off to support the fight against breast cancer.
It's nice to see someone using their God-given assets for the common good!