Amy Fisher Sues Porn Co. over Sex Tape
Amy Fisher
Sues Porn Co.
Over Sex Tape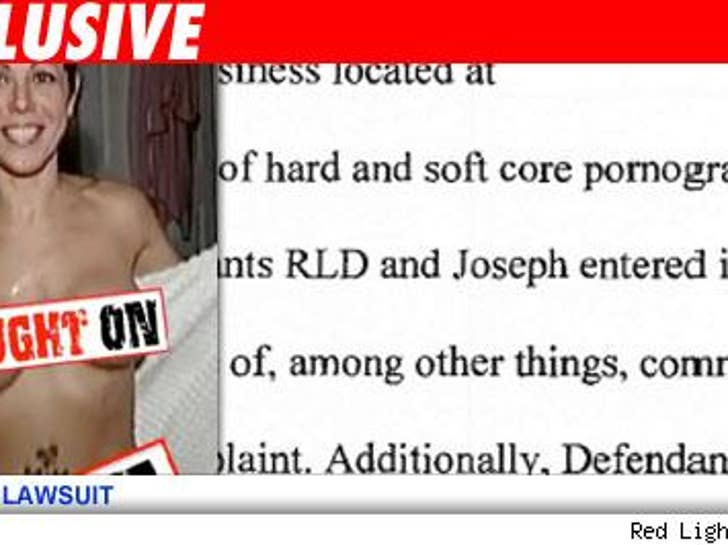 The "Long Island Lolita" has sued a company preparing to release a sex tape featuring Fisher, who claims the footage was shot "in private." The nerve!
TMZ has obtained the lawsuit filed by Amy Fisher in New York Federal Court, claiming that her then estranged husband, Louis Bellera (a former police officer) had no right to sell the private home videos to the company, Red Light District. According to the lawsuit, Bellera entered into a contract to distribute the tape in August of 2007 -- without permission from Amy.
Miss Fisher gained notoriety when she shot Mary Jo Buttafuoco, wife of her then lover, Joey. After serving time for the shooting, she briefly reunited with Joey for a reality show. She should be suing over that footage!