Body Found Near Playboy Mansion
Body Found
Near Playboy Mansion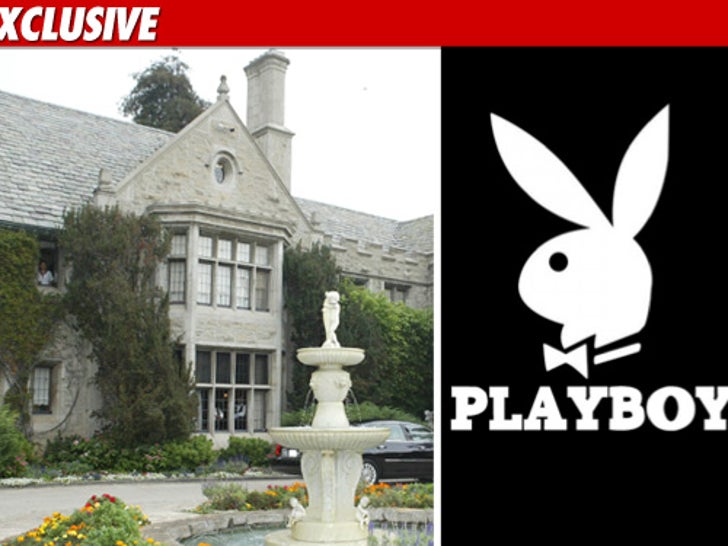 A body was found this afternoon within a few feet of the famous Playboy Mansion ... TMZ has learned.
Law enforcement sources tell us the body of a transient man was found on the ground of a golf course that shares a fence with the Playboy Mansion.
We're told there was a hole in the fence right near where the body was found. Sources at the mansion tell us they think he may have been trying to get on the grounds during an event there last night.
The L.A. County Coroner has already picked up the body.